Anche Steve Hackett aiuta Prog Rock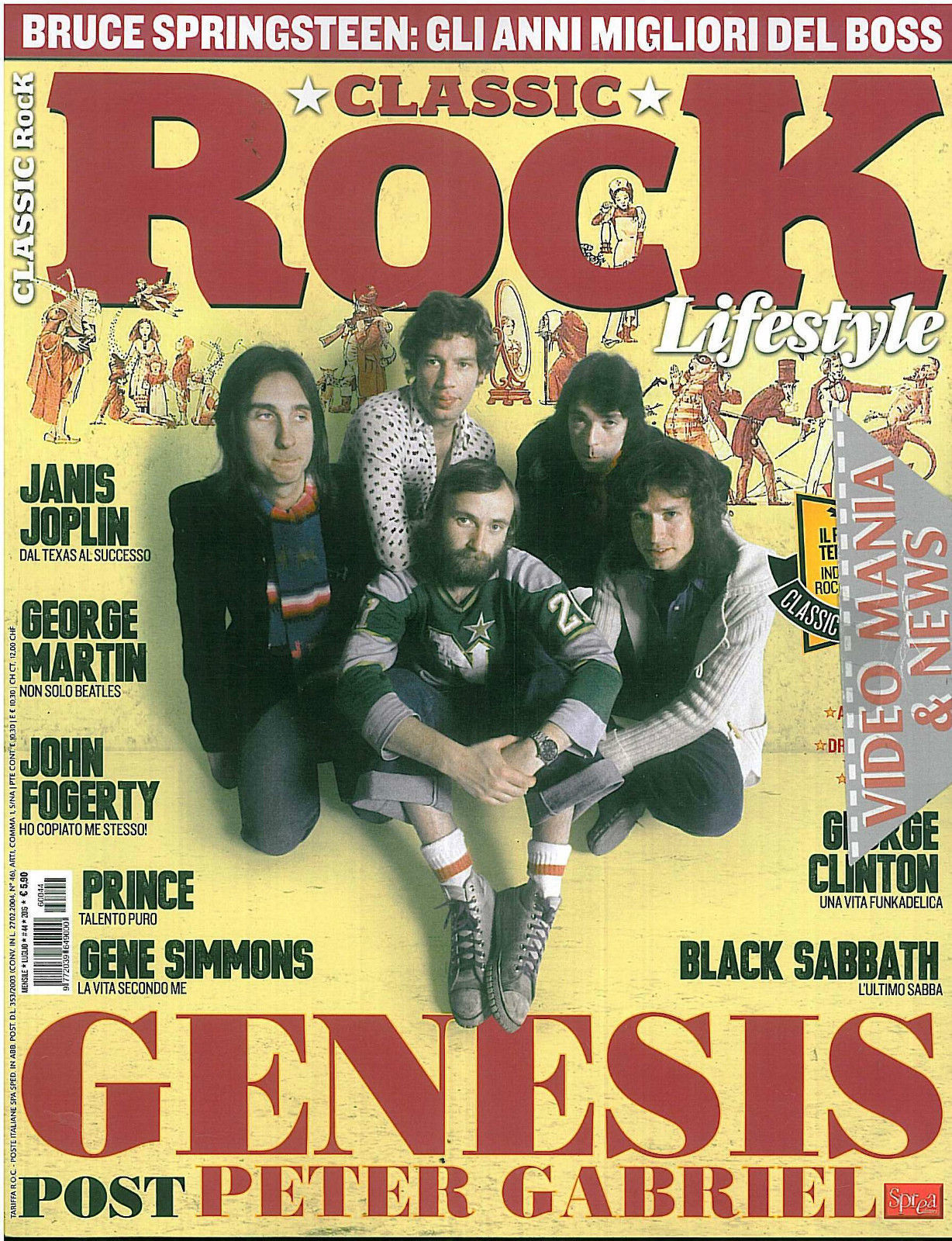 Team Rock, l'editore di magazine importanti come Prog, Metal Hammer, Classic Rock, è in liquidazione e 73 dipendenti (tra Londra e High Blantyre), oltre al licenziamento, rischiano lo stipendio.
Tanti artisti stanno facendo sentire la loro voce e la loro solidarietà. Anche Steve Hackett, che ha scritto su Twitter:
Gutted at the loss of Prog Mag, Classic Rock & Metal Hammer. Brilliant team who've done prog & rock proud. Hope they find a new home ASAP.

— Steve Hackett (@HackettOfficial) 20 dicembre 2016
Lanciato un crowdfunding per salvare le testate, alcune delle quali hanno anche una edizione italiana, come appunto Prog (ecco la copertina più recente):
Le riviste non usciranno, se non verranno acquisite da altri editori, visto che l'attuale ha già licenziato il 90% dello staff, cioè 73 persone, mentre altre 7 rimangono impiegate per gestire la chiusura o la transizione verso gli eventuali acquirenti di marchi e riviste.
Speranze non vane, visto che l'amministratore delegato per la bancarotta ha annunciato:
"La compagnia ha valutato qualsiasi opzione per rimanere in attività, ma la poca disponobilità di contante ci ha obbligati a firmare la bancarotta.
Questo significa che ci sono eccellenti opportunità per eventuali investitori, per comprare riviste di alto profilo, seguite da un numero sostanzioso di persone.
La compagnia chiude i battenti a partire da adesso."
Ai colleghi italiani e inglesi la solidarietà di Horizons Radio.
Salva
Salva
Salva
Salva
Salva