Anthony Phillips, 65 anni di un Prog Man
23 dicembre 2016. Anthony Phillips compie 65 anni. Antologia di rarità, interviste e video.
Ant suona:
Raro video di Ant che suona alla 12 corde "Picaresca" da "Meadows of Englewood":
Promo clip dall'album del 1996 Dragonfly Dreams, nona uscita della serie Private Parts & Pieces:
Ecco il video ufficiale di Halycon Days (Days To Remember) di Lettie Maclean.  Ant e Lettie hanno scritto e registrato, per il progetto UPPM, questo brano, che nel maggio 2016 è diventato un singolo:
Guarda i sui dischi più rari su Amazon - CLICCA e su Ebay - CLICCA.
Ant racconta:
Progressive Music Awards a Londra, 1° settembre 2016:
La più recente intervista alla radio (12-4-16). Ant intervistato al Prog Rock Special edition del Tom Dunne Show sull'irlandese NewsTalk Radio. 
Qui Ant intervistato nel 1987:
Ecco una delle interviste più approfondite tra quelle rilasciate da Ant:
Ant su Horizons Radio:
Ant su Spotify:
Ritagli: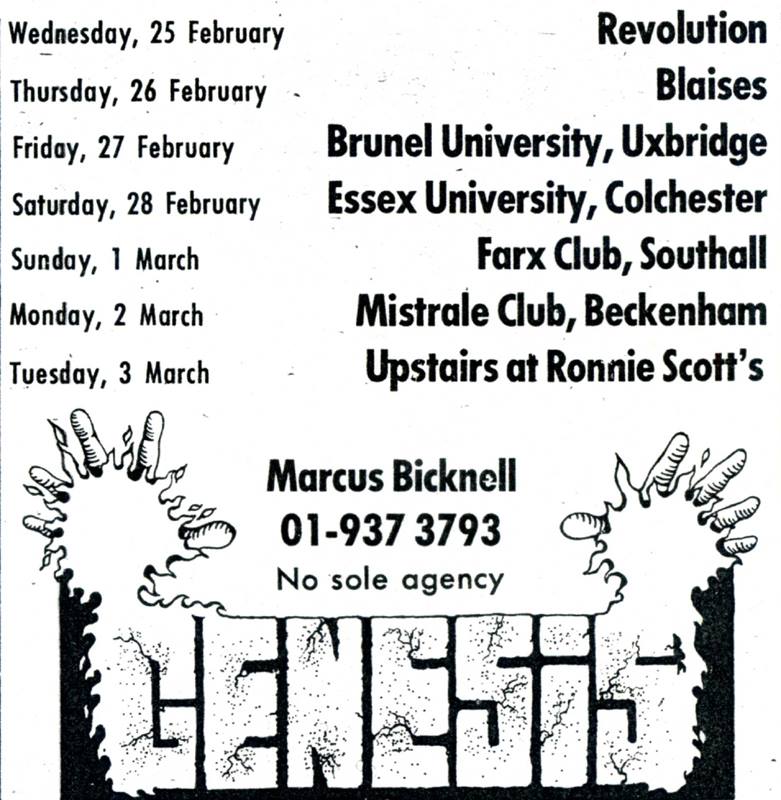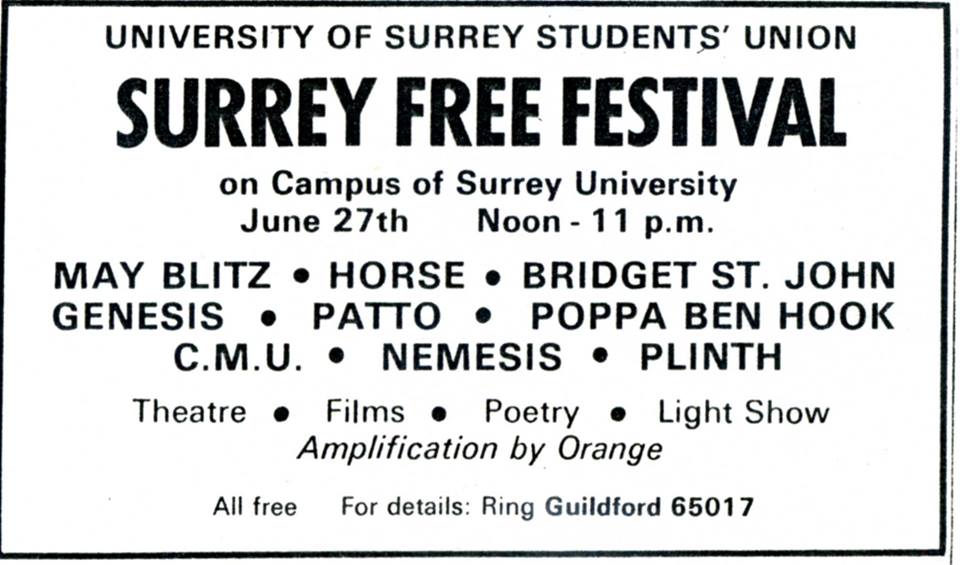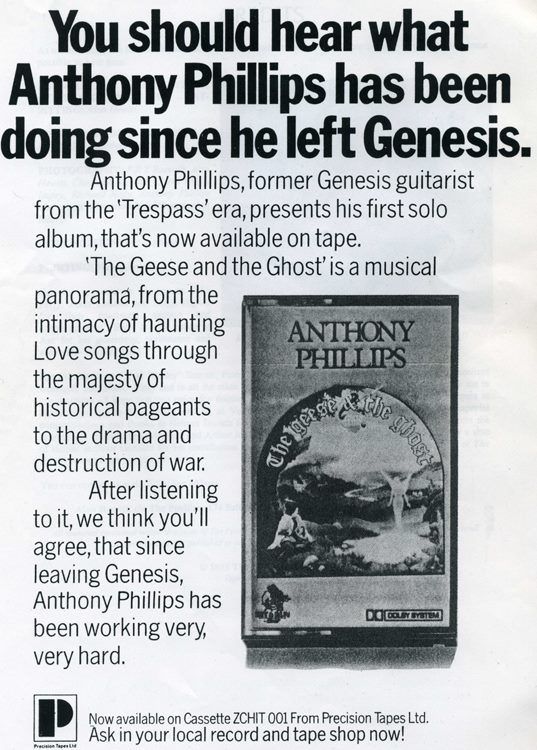 Salva
Salva
Salva
Salva
Salva
Salva
Salva
Salva
Salva
Salva
Salva