Il 20 novembre esce il libro dell'ex tour manager della band con la prefazione di Peter Gabriel.
[gtanslate]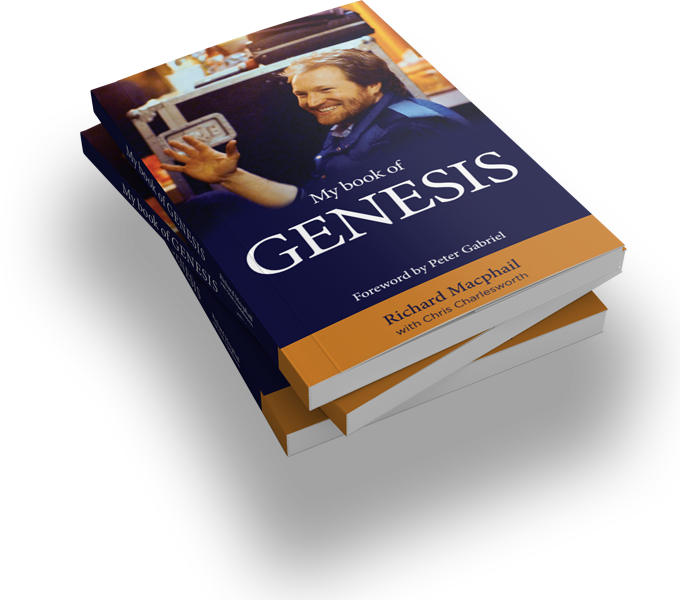 Ecco il video in cui Richard racconta lo spirito del libro  "My Book Of Genesis":
"My Book of Genesis" by Richard Macphail, available this November from Sue Perlgut on Vimeo.
"My Book Of Genesis" si può anche prenotare su Amazon per ora solo nella versione inglese (non c'è ancora notizia di un'edizione italiana) - CLICCA QUI
Ascolta i Genesis anche su:
Per non perdere nessun dettaglio sulle prossime novità iscriviti alla Newsletter qui sotto.