Everyday is a Genesis & Co. day. Audio & Video:
Il 2 febbraio 1976 esce A Trick Of The Tail dei Genesis.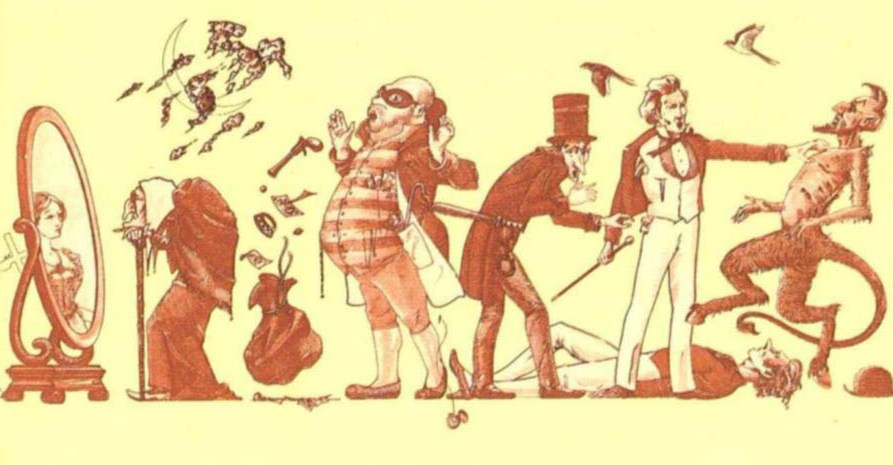 I Genesis raccontano l'album:
Ascolta l'album:
Primo concerto dei Genesis con Phil Collins come cantante, London Arena di London nell'Ontario, Canada, 26 marzo 1976:
Eugenio Delmale racconta A Trick of the Outtakes, ovvero quando i Genesis non avevano ancora scelto il nuovo cantante, al posto di Peter Gabriel, nel 1975:
Salva
Playlist di Horizons Radio dedicata a A Trick Of The Tail:

Non perdere i nuovi contenuti.
Ascolta Genesis & Co.anche su: