Phil Collins, in arrivo novità sul fronte live e una nuova compilation The Singles. Stavolta solo in vinile.
Con un post sui suoi social, Phil Collins ha messo l'acquolina in bocca ai fan.  Ecco il post di Facebook:
Non resta che attendere, per capire a cosa si riferisce Phil, sperando che questa volta possa essere coinvolta anche l'Italia. PER TUTTI GLI AGGIORNAMENTI CLICCA QUI e iscriviti alle nostre Newsletter.
Novità anche sul fronte discografico, per Phil.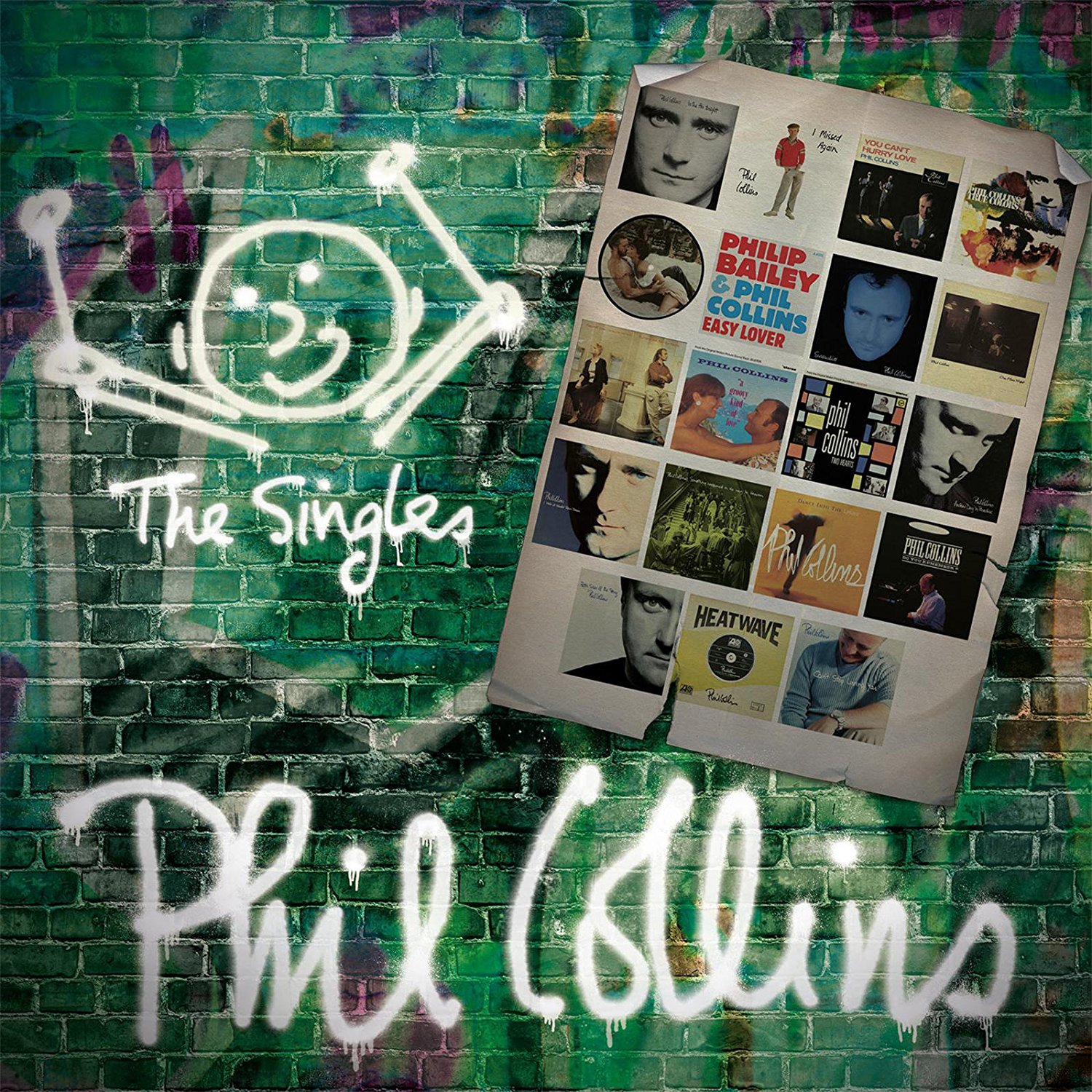 La nuova edizione di The Singles esce l'8 giugno. Si tratta di un doppo LP in vinile. Le tracce sono 19: 
LP1, Side 1
In The Air Tonight
I Missed Again
You Can't Hurry Love
Against All Odds (Take A Look At Me Now)
Easy Lover
LP1, Side 2
Sussudio
One More Night
Separate Lives
A Groovy Kind Of Love
Two Hearts
LP2, Side 1
Another Day In Paradise
I Wish It Would Rain Down
Something Happened On The Way To Heaven
Do You Remember?
LP2, Side 2
Both Sides Of The Story
Dance Into The Light
True Colors
Can't Stop Loving You
(Love Is Like A) Heatwave
Clicca qui per acquistare The Singles su Amazon. 
Ecco la prima edizione: 

Varie possibilità: cofanetti da 2 CD, 3 CD e 4 LP.
Ascolta Genesis & Co.anche su: