Chester Thompson's new album Steppin' is now on iTunes, Spotify & Amazon. BUY NOW.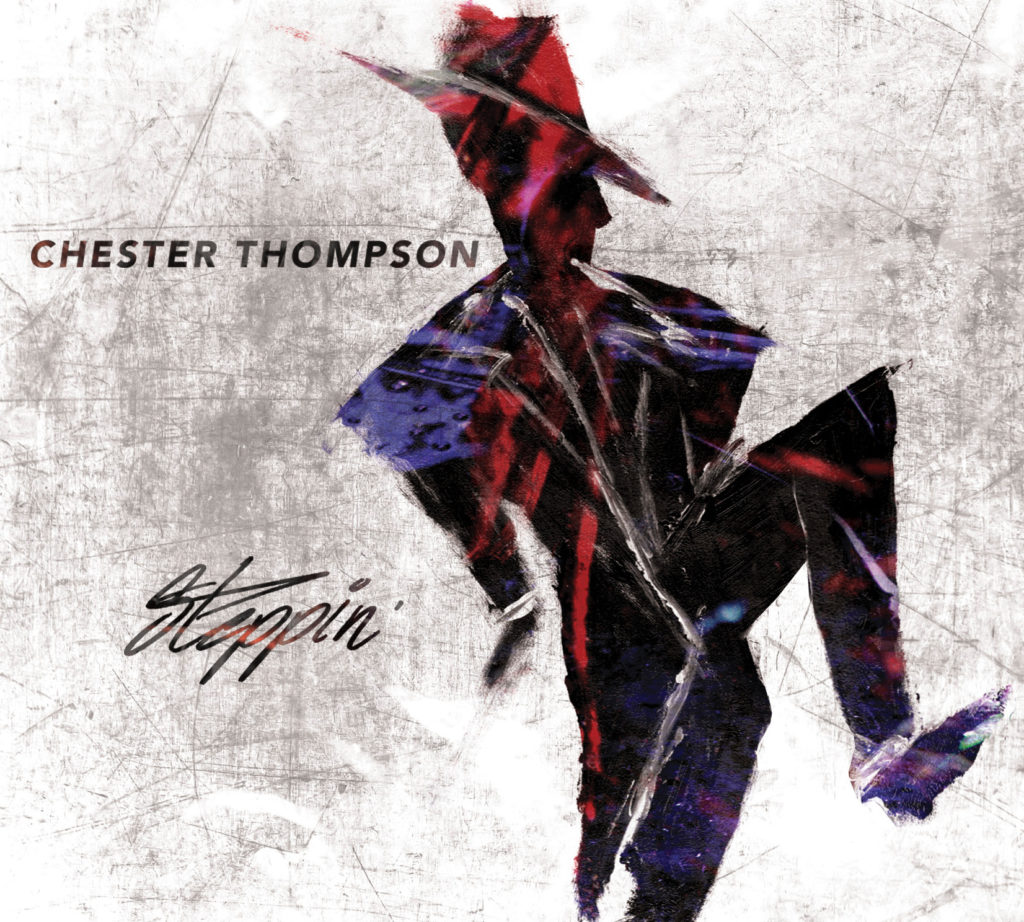 It features Alphonso Johnson on bass, Joe Davidian on piano/keyboards, Rod McGaha on trumpet and flugelhorn and Tony "Toca" Carpenter on percussion.
Press Reviews:
Sweetwater Music article about the release of Steppin'
Others Chester's album on AMAZON.