Un cofanetto in arrivo con la sua opera in studio fino al 1995 e i suoi video, un'intervista a Prog sulla nuova uscita di Seconds Out, con rivelazioni sul proprio futuro. Riecco Tony Banks.
By D.B.
Se Steve Hackett continua a realizzare ottimi dischi di inediti e si impegna in interminabili tour (sta per arrivare in Italia di nuovo, dopo i concerti di fine aprile – inizio maggio), se Phil Collins è in tour (anche in Italia, recentemente, il 17 giugno, è stato a Milano e dal 23 settembre si esibirà negli USA), se Mike Rutherford è molto attivo con i suoi Mechanics, con album di inediti e concerti e Ray Wilson con le sue centinaia di date, lo stesso non si può dire del tanto atteso Peter Gabriel (alzi la mano chi non si è ancora chiesto: "Quanto ci mette a pubblicare il nuovo album?") e di Tony Banks.
Ma quest'ultimo sta per tornare, anche se lo fa con una raccolta Banks Vaults – The Albums 1979 – 1995, in uscita il 19 luglio, di cui parliamo dopo, e una lunga intervista nell'edizione inglese di Prog.
In realtà l'occasione del colloquio con il magazine è la nuova release di Seconds Out del 7 giugno scorso, ma la chiacchierata fa anche il punto sul futuro di Tony.
Il quale risulta molto deluso dall'accoglienza del suo ultimo album di inediti, Five, uscito nel 2018, una settimana al numero 1 nelle classical charts in UK, ma poi abbastanza velocemente accantonato. Secondo Banks "non ha avuto una sufficiente esposizione, mentre coloro che amavano i primi Genesis lo avrebbero potuto apprezzare".
Tony rivela di alternare i momenti di giardinaggio, golf, tennis e altri passatempi alla scrittura musicale, quindi qualcosa di inedito potrebbe arrivare in futuro, sperando in una promozione migliore.
Intanto, sollecitato da Chris Roberts di Prog, il ricordo va a quella Parigi di fine primavera del 1977 ("Hello Paris in the springtime") in cui il secondo disco live è stato registrato. E Tony rivela, tra l'altro, il perché abbia rinunciato dal vivo all'intro di pianoforte di Firth of Fifth, ripercorre le fasi dell'addio di Steve Hackett, proprio durante la post-produzione di Seconds Out, e quanto gli sia mancato negli album successivi, riflette sull'apporto di Bill Bruford e soprattutto di Chester Thompson nel sound dei Genesis.
E confessa, Tony, di amare poco le registrazioni dal vivo e di preferire quelle in studio.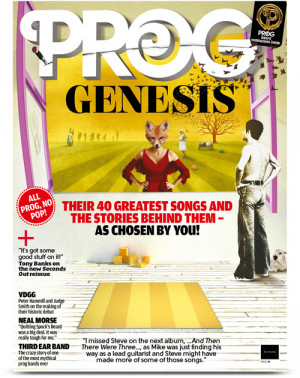 (Clicca qui o sull'immagine per acquistare Prog Magazine con interviste a Tony Banks, Mike Rutherford e uno speciale sui Genesis, compresa una Top 40 dei loro brani stilata dai lettori e storie inedite ad essi legate - in inglese).
Ecco allora che torna la sua opera solista, in studio appunto, la dimensione che il Prog God 2015 ritiene ottimale.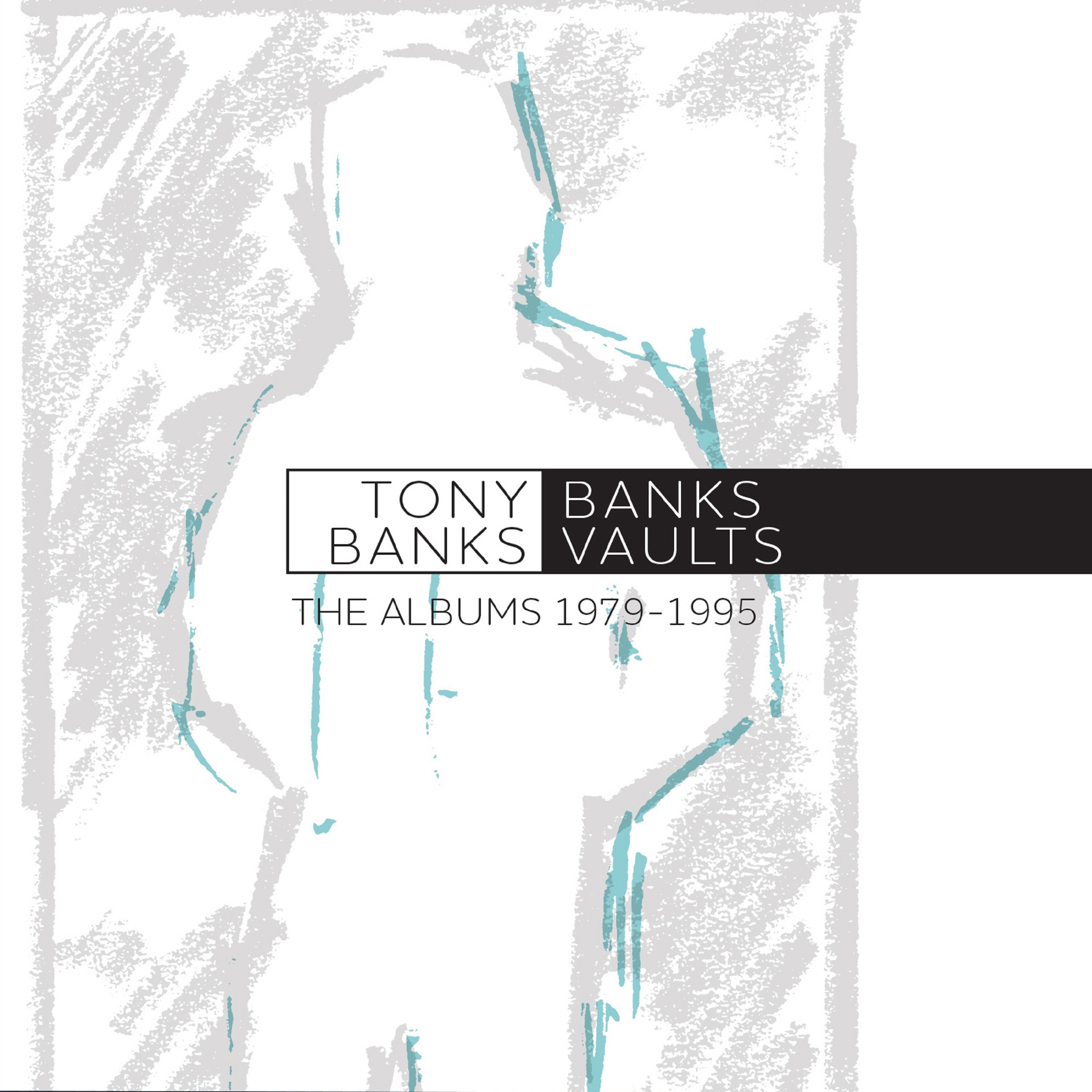 Clicca sull'immagine per acquistare il cofanetto su AMAZON.
Il cofanetto contiene sette CD e un DVD; i CD comprendono tutti gli album della carriera di Tony:
- A Curious Feeling
- The Wicked Lady
- The Fugitive
- Soundtracks
- Bankstatement
- Still
- Strictly Inc
Il DVD contiene tutti i suoi videoclip, qui pubblicati ufficialmente per la prima volta; eccoli:
- For A While
- The Waters Of Lethe
- This Is Love
- Shortcut To Somewhere
- Throwback
- I Wanna Change The Score
- The Gift
- Only Seventeen
Le registrazioni sono state rimasterizzate nei leggendari studi Abbey Road da Miles Showell and Nick Davis.
Non perdere i nuovi contenuti.