The Concerts that made History.
Il 3 luglio 1977 all'Olympiahalle di Monaco di Baviera va in scena l'ultimo concerto di Steve Hackett con i Genesis. Ecco ricordi, suoni e immagini di quel giorno.
Ecco la registrazione del concerto:
"Ancora una volta un abbandono eccellente getta un ombra sul loro futuro - annota Mario Giammetti in Genesis. Il fiume del costante cambiamento -. Ma se sono riusciti a sopravvivere senza Gabriel, possono farcela anche senza Steve, pagando però un pesante prezzo a livello di creatività e fantasia".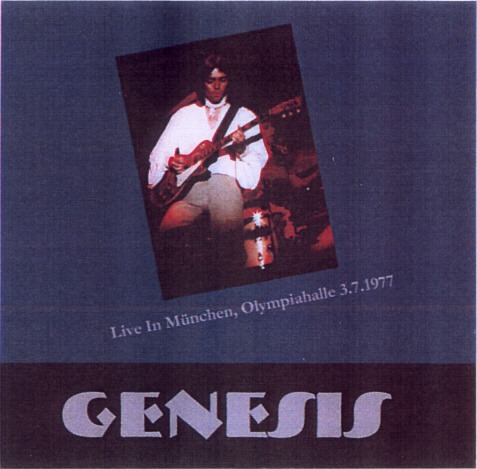 Ed ecco il ricordo dei protagonisti.
"Sentivo che i Genesis stavano diventando ripetitivi - ha raccontato Steve ad Armando Gallo in Genesis: I Know What I Like - e sapevo che per esprime al meglio me stesso sarei dovuto uscire dal ruolo che avevo nella band. Il problema era che la sicurezza economica stava portando a un impoverimento spirituale e mi stava uccidendo suonare giorno dopo giorno gli stessi brani".
"Mi crea qualche imbarazzo dire che non mi ero proprio accorto di quanto infelice fosse stato Steve per la maggior parte del tempo in cui fu membro del gruppo - ricorda Mike Rutherford nella sua autobiografia The Living Years -. Non eravamo propriamente gli individui più sensibili del mondo e Steve era una  persona abbastanza riservata, come tutti noi del resto, ma pensavo comunque che si divertisse. (...) Nella mia personale scala Richter, la perdita di Steve non fece registrare scosse paragonabili a quelle di Ant o Pete".
"In questo periodo diventa evidente anche la frustrazione di Steve - racconta Phil Collins nella sua autobiografia No, non sono ancora morto -. Ha pubblicato il suo album da solista, ma invece di diminuire la pressione, l'ha aumentata. Vuole avere più canzoni sue negli album dei Genesis. Quello che per me è positivo si rivela negativo per lui: la nuova configurazione dei Genesis ha inaspettatamente aperto nuove strade di composizione dei pezzi, e mentre io mi sento sempre più sicuro come autore, Steve non riceve ancora lo spazio creativo che pensa di meritarsi. (...) Ma se siamo sopravvissuti alla perdita di un cantante, siamo in grado di sopravvivere a quella di un chitarrista. Continuiamo, imperterriti, con Mike che ci dà dentro sia al basso sia alla chitarra solista".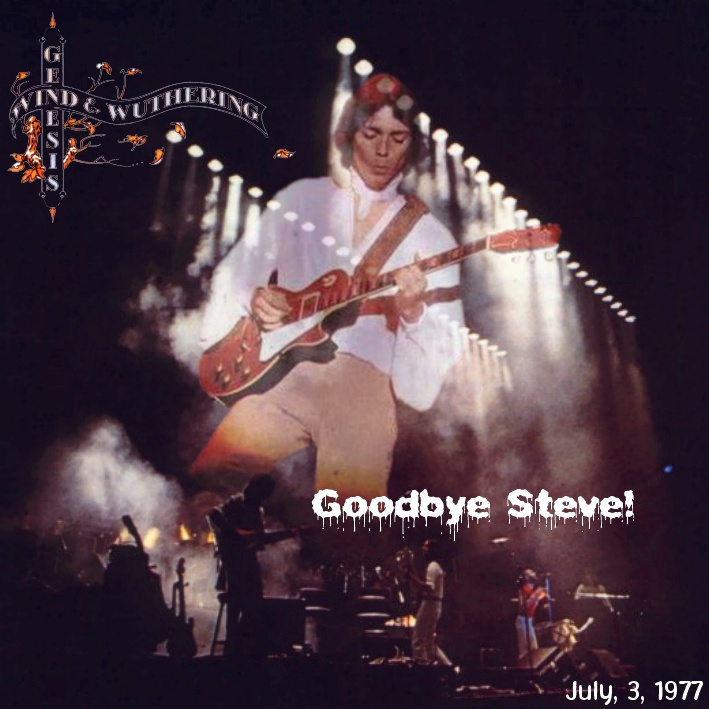 Dopo aver lasciato i Genesis Steve Hackett ha intrapreso un'importantissima carriera solista. Ha già pubblicato il primo album.
Ecco lo speciale di Horizons Radio:
E così i Genesis sono rimasti in tre. Ecco come raccontano quel periodo e l'album uscito dopo l'addio di Steve:
Non perdere i nuovi contenuti.