Universe Peter Gabriel, an Audiobook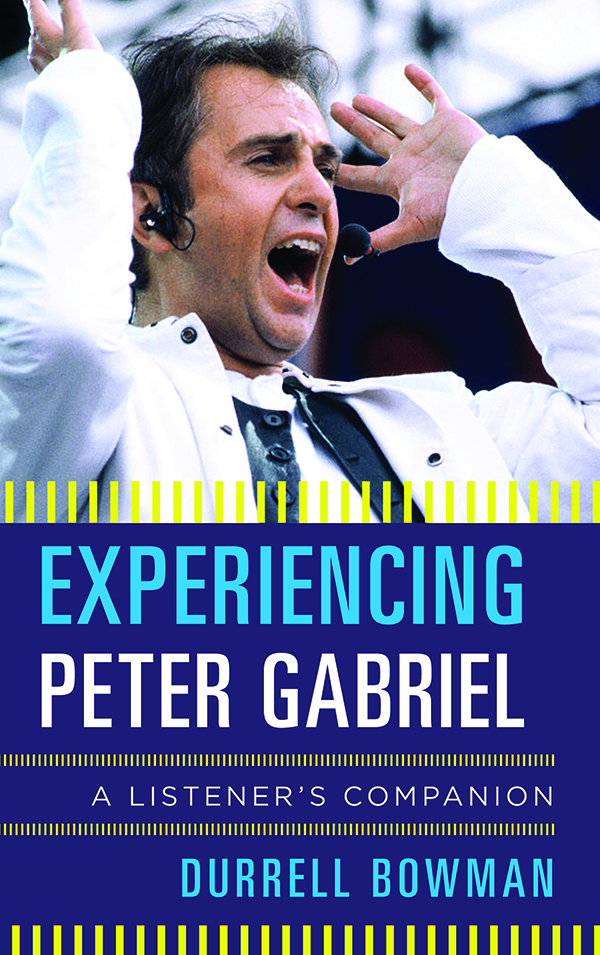 It is entitled Experiencing Peter Gabriel and it is a journey around the ex Genesis in the form of an audiobook.
The author, Durrell Bowman, deepens the analysis of Gabriel's sounds and stories, emphasizing his versatility and his innovative spirit, in music and in other fields, such as humanitarian.
The audiobook investigates in his career to steal the secrets of Peter's sounds, which continue to conquer new generations of fans from all over the world.
To purchase the audiobook orebook: CLICK HERE