Video Memories, Genesis & Co. History through videos.
On October 29, 1974, with a preview for the fan club local at the City Hall of Newcastle in the UK, the start of the The Lamb Lies Down On Broadway Tour. But it is postponed. Here because.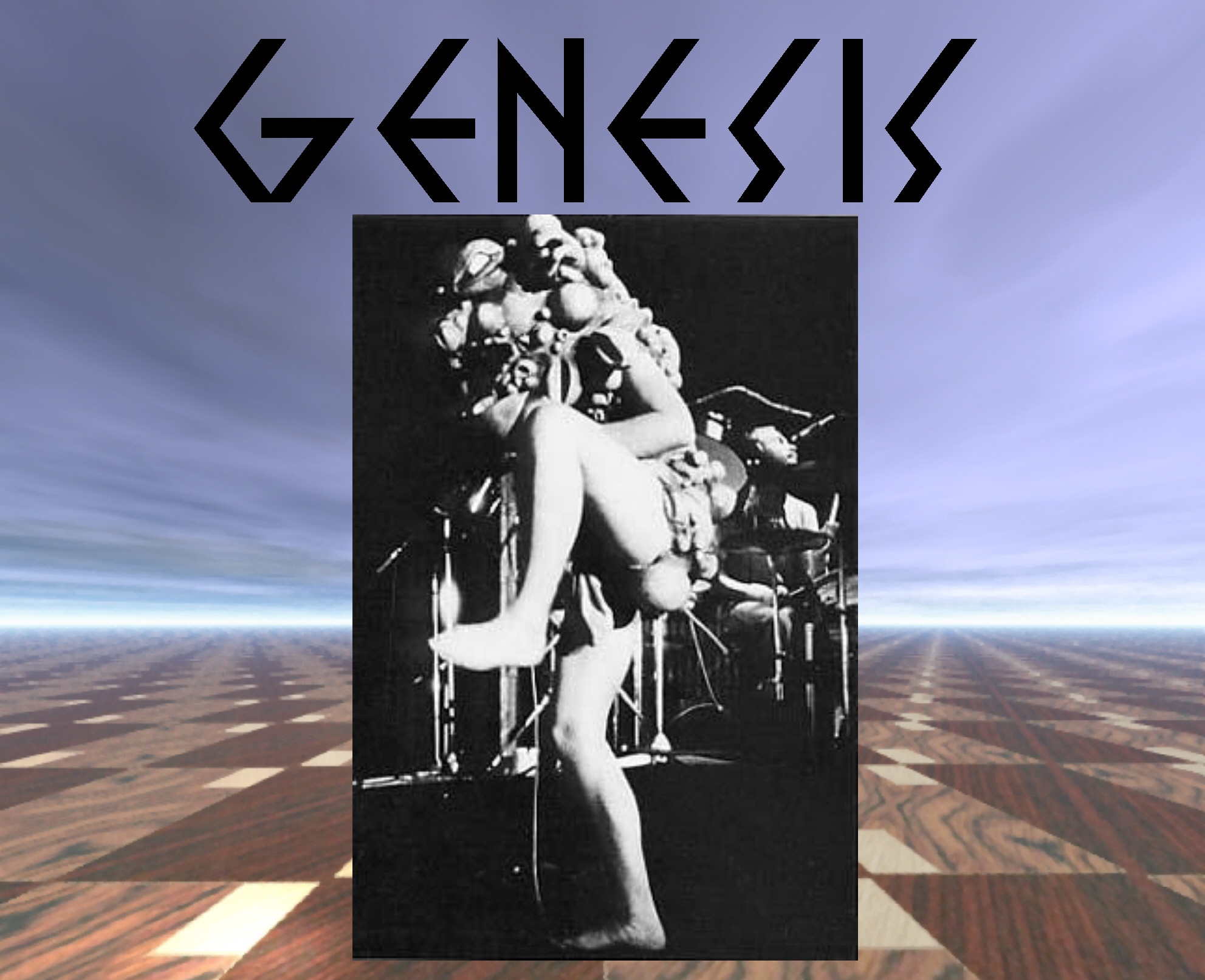 The compositional role of Steve Hackett in Genesis, compared to the previous Selling England by the Pound is resized when composing and recording The Lamb Lies Down on Broadway.
On the one hand there is the lack of harmony with the material that each element of the band offers, on the other an unhappy private moment, with the ongoing marriage crisis.
Factors that make the guitarist nervous. And one episode is significant of this mood.
During a dinner, Hackett injures his left hand with the pieces of a glass of wine. A nerve and a tendon are severed. An unfortunate accident?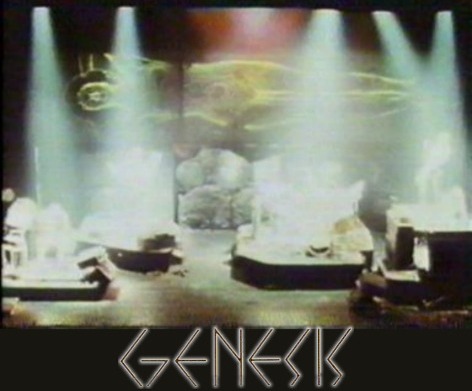 Steve himself has said in various interviews that, at a party, someone referred to the Sensational Alex Harvey Band, who was playing, believing it would not be the same without Alex. Immediately his thoughts went to Genesis and to the possibility that without Peter Gabriel they could have ended. And so the adrenaline, caused by the stress of the moment, did the rest. The hand squeezed the glass too hard, which broke.
An episode that speaks volumes about the tension within the Genesis in this period, with Peter Gabriel who, at the end of the tour, will leave the group.
Steve's hand is therefore out of order. Start therapy. Steve jokes about it, saying the incident made him take a more classic stance. But it even had to resort toelectro-shock to be able to play again. A lesson that has given him, he says, the determination he still has today.
The tour is postponed and seven dates canceled. The show in Newcastle (the preview for the fan club and the following evening), Manchester, Wembley in London, Edinburgh, Bristol and the two dates in Birmingham on 11 and 12 November are missing.
Practically the first English part is canceled. It finally starts on November 20 from the United States, at the Auditorium Theater in Chicago.
A few days later, however, on November 25, 1974 atSwingos hotels Cleveland, just before the evening live, Peter communicates to his companions his decision to leave the group. LISTEN TO THAT HISTORICAL CONCERT:
Decision that will be made public on August 16, 1975, when Gabriel delivers a statement to the press, and formalized on August 26, when the Genesis release an official statement to supplement Peter's. In this they write that the band is looking for a new singer, who is composing a new album and will soon start recording it. The album will be released at Christmas and the tour will start at the beginning of the new year.
Ma even Steve Hackett's stay in Genesis has now counted months.
Sign up to our newsletter
Sign up to our newsletter
Listen to Genesis & Co. also on: