Peter Gabriel is on the cover of the new issue of UNCUT Magazine, on newsstands, sortable and in digital version. And he talked about the new album.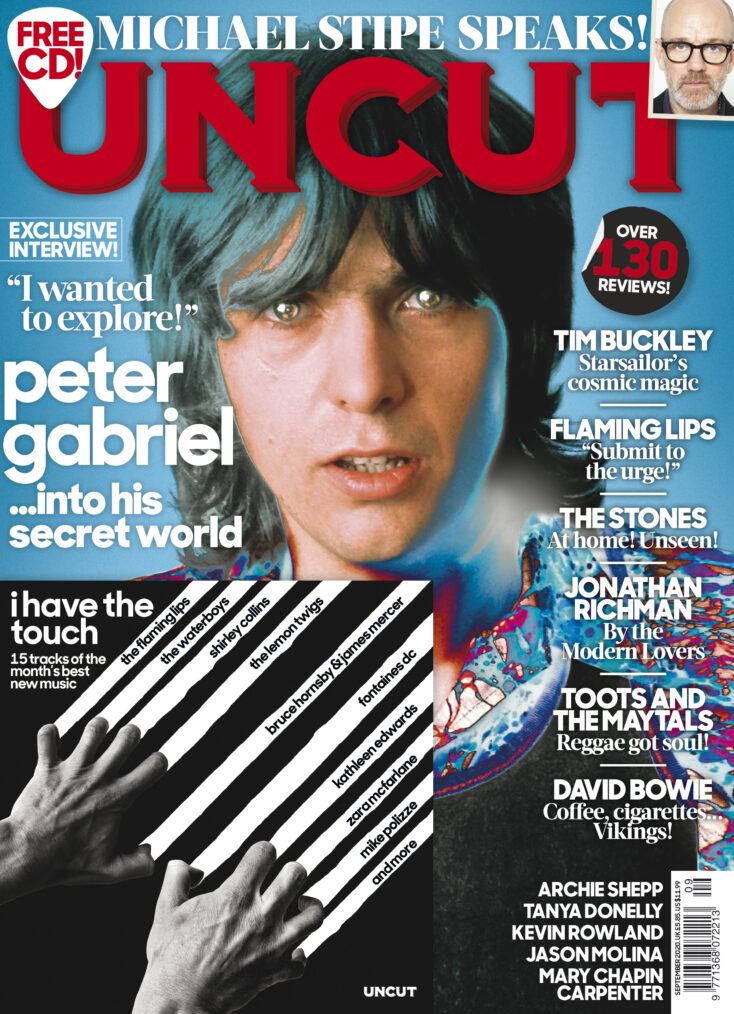 It is an unpublished and wide-ranging interview, which includes the early days of his solo career, what it means to be a performer and the recent release of the album "Rated PG".
Also, in his first five-year interview, Gabriel relives the ups and downs of his career and reveals plans for his new album.
This is a theme that leaves fans in suspense. And Peter, in the interview, admits that he is very slow to finish things. And in fact with publishes an album of unreleased since 2002, with "Up".
But something seems to be moving. Because Gabriel reveals that he has quite a few backlogs of ideas "unfinished" and to have written a satisfactory number of texts, a field in which, as we well know, Peter is easily blocked.
«I can't wait to have thealbum out », Peter declares, to everyone's delight.
Gabriel was also slowed in recording tracks from lockdown, but è managed to work at home with his sound engineer.
Then a can we expect a new album soon? «It depends on what is meant by "soon", but the answer is yes. ", reassures - perhaps - Peter.
Here are all the clues that lead to Peter Gabriel's new album:
Sign up to our newsletter
Sign up to our newsletter
Listen to Genesis & Co. also on: