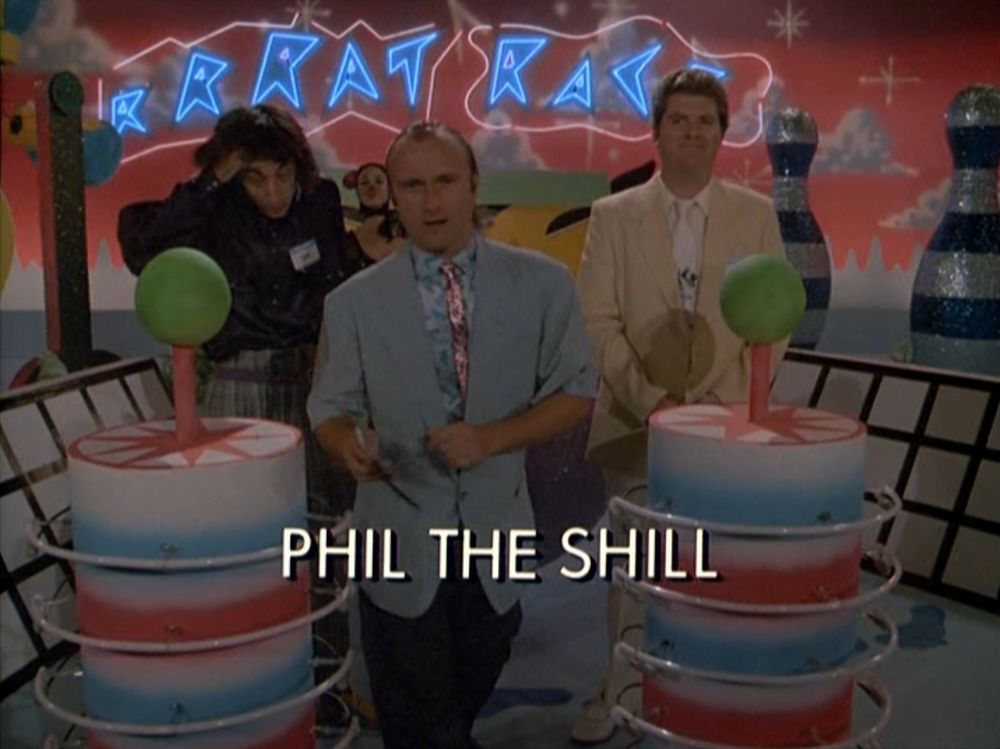 Il 13 dicembre 1985 Phil Collins ha fatto il suo debutto nella Tv USA con Miami Vice, nella parte del trafficante di droga Phil the Shill.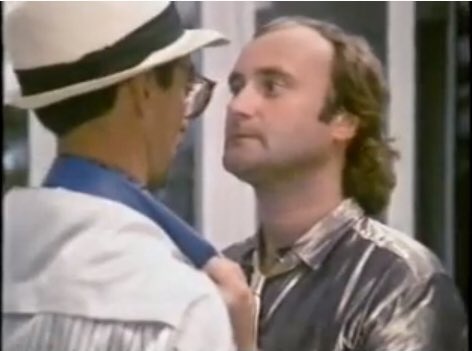 "Phil the Shill" è l'undicesimo episodio della seconda stagione di  Miami Vice.
La canzone "Life is a Rat Race" non è mai stata inclusa in un album da quando è stata eseguita nella serie.
Il cognome del personaggio di Phil Collins è Mayhew e quelli di altri ruoli minori dell'episodio sono Stewart, Bruford, Banks, Hackett e  MacPhail. 
Phil nei panni di telepredicatore, alla fine della puntata, è particolarmente ironico, dato che avrebbe poi registrato "Jesus He Knows Me" con i Genesis, satira su coloro che sfruttano la gente a scopo di lucro, in We Can't Dance.

Salva
Salva
Salva
Iscriviti alla nostra Newsletter
Iscriviti alla nostra Newsletter
Ascolta Genesis & Co.anche su: