45 anni fa, nel 1972, iniziava un periodo importante per i Genesis, i quali, tra l'altro, sarebbero sbarcati per la prima volta in Italia, tra i pochi paesi ad avere capito il loro valore.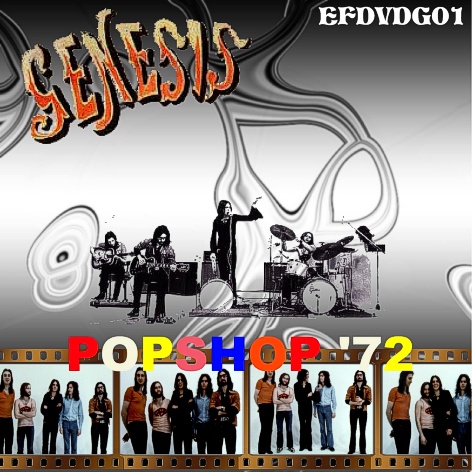 Ecco un'altra tappa di quell'anno d'oro.
I Genesis suonano dal vivo nello show televisivo della Tv belga "Pop Shop" nel marzo del 1972. Il film di mezz'ora ritrae il gruppo poco più di un anno dopo l'arrivo di Phil Collins e Steve Hackett e prima dei travestimenti di Peter Gabriel.
Ecco la scaletta:
"The Fountain of Salmacis"

"Twilight Alehouse"

"The Musical Box"

"The Return of the Giant Hogweed"
I brani sono tratti dall'album Nursery Cryme, a eccezione di "Twilight Alehouse", che il gruppo suona dal vivo dal 1970, ma non ha mai inserito in un dusco fino al 1998, quando la canzone è stata inclusa in Genesis Archive 1967- 75.
Nursery Cryme è uscito da 4 mesi e i Genesis sono in tour senza sosta. Molti spettacoli erano registrati in audio, ma questo show televisivo belga è una rara possibilità di vederli suonare con Peter Gabriel ancora vestito con calzamaglia nera e addosso solo un medaglione.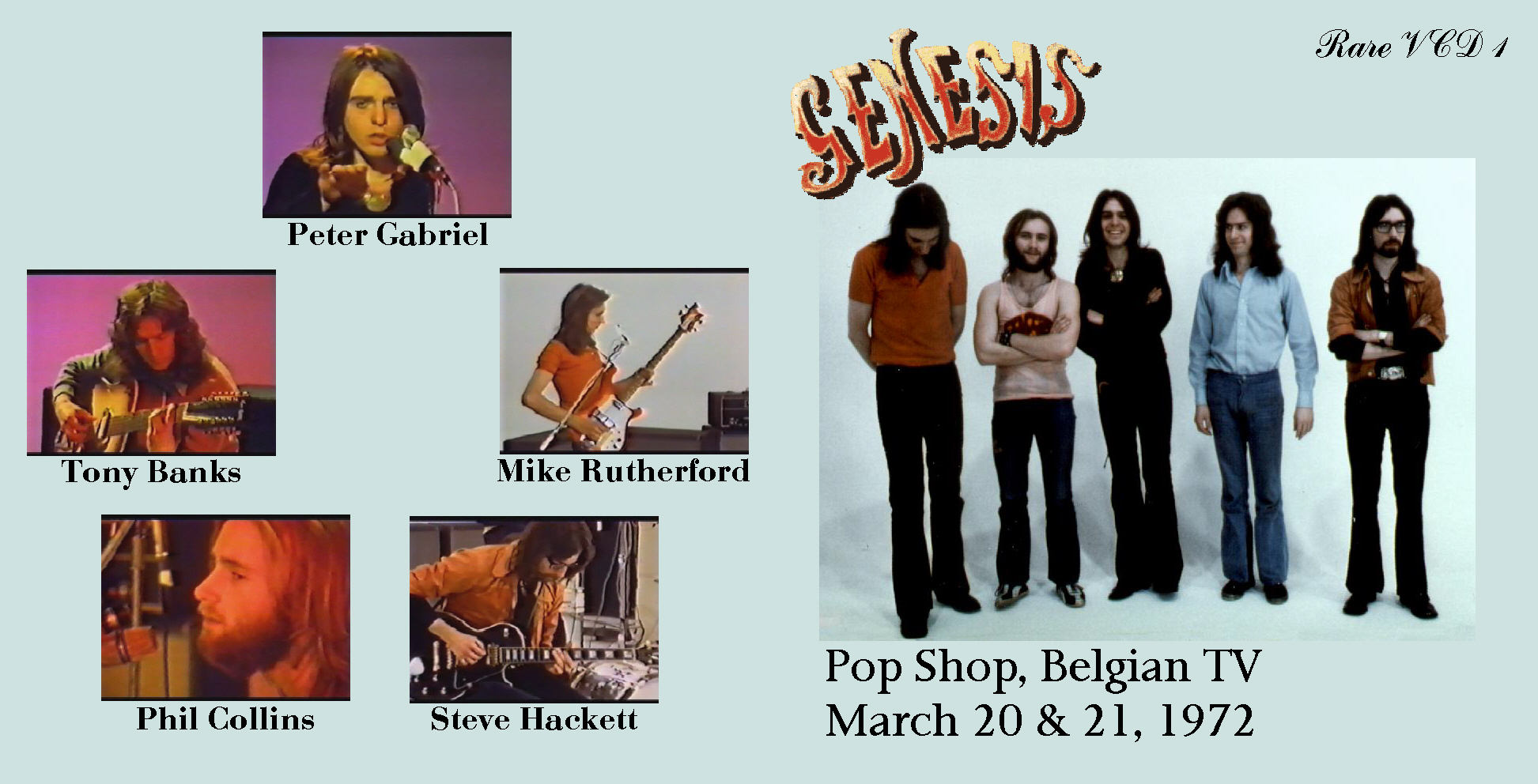 Salva
Salva
Salva
Salva
Salva
Salva
Salva
Salva