Anthony Phillips manda in ristampa una serie di chicche. Ecco la programmazione delle uscite:

[glt language="English" label="English"]
[glt language="Spanish" label="Español"]

[glt language="Chinese (Simplified)" label="中国"]

[glt language="Russian" label="Россия"]
[glt language="Portuguese" label="Português"]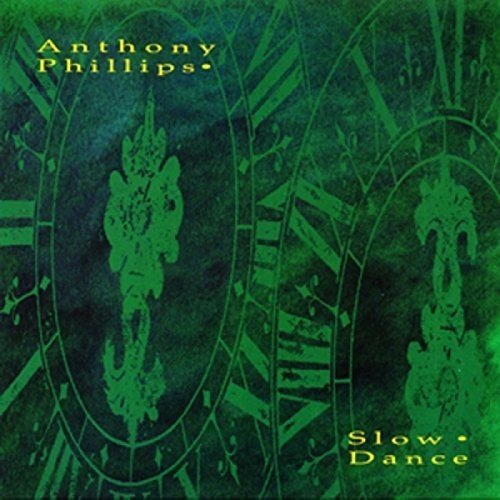 E' uscito il 16 giugno Slow Dance (3 CD) in versione Cofanetto, CD+DVD, Doppio CD, registrazione originale rimasterizzata mix in 5.1. 
Press Review (con intervista, italiano):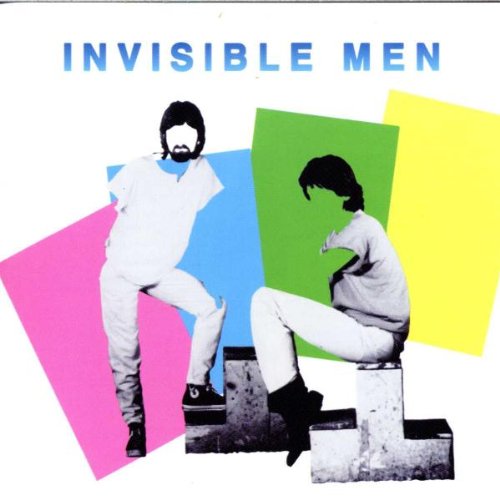 Arriva a settembre Invisible Men, in doppia versione e un intero CD bonus di materiale inedito.
GUARDA SU AMAZON SE E' GIA' PRENOTABILE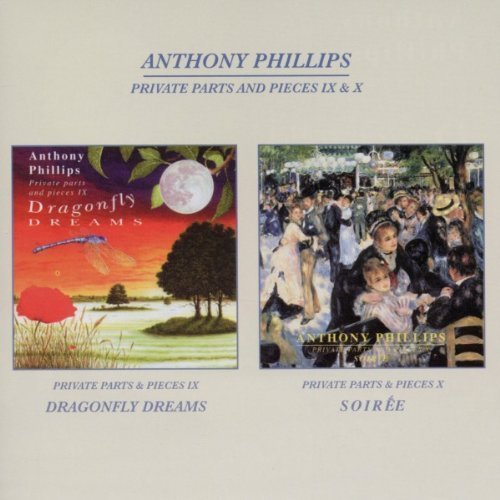 A dicembre arriva il terzo cofanetto di Anthony Phillips con gli album della serie "Private Parts & Pieces". Stavolta i volumi sono 9, 10, 11 e un dodicesimo tutto nuovo la 12 corde grande protagonista.
TIENI D'OCCHIO SE E' PRENOTABILE SU AMAZON
E' di nuovo disponibile The Meadows Of Englewood Anthony Phillips & Guillermo Cazenave, nell'edizione doppia (CD+DVD), in occasione del XV anniversario del 2012.
CLICCA QUI PER ACQUISTARLA SUL SITO DI CAZENAVE 
CLICCA QUI PER SCARICARE GLI MP3 DA AMAZON
Le ultime uscite sono state: il cofanetto "1984" in 2CD/DVD formato digipak con 5.1-mix e bonus tracks (per i dettagli clicca qui).
E il secondo cofanetto della serie "Private Parts & Pieces" (per acquistarlo clicca qui).
I primi quattro album di questa serie sono usciti nel 2015 (per i dettagli clicca qui).
Nel cofanetto "Private Parts & Pieces V-VIII" troviamo gli album V: Twelve, VI: Ivory Moon, VII: Slow Waves, Soft Stars e VIII: New England.
In più, un bonus CD con materiale rimasto inedito da molti anni.
Non perdere i nuovi contenuti.
Scegli la Newsletter.