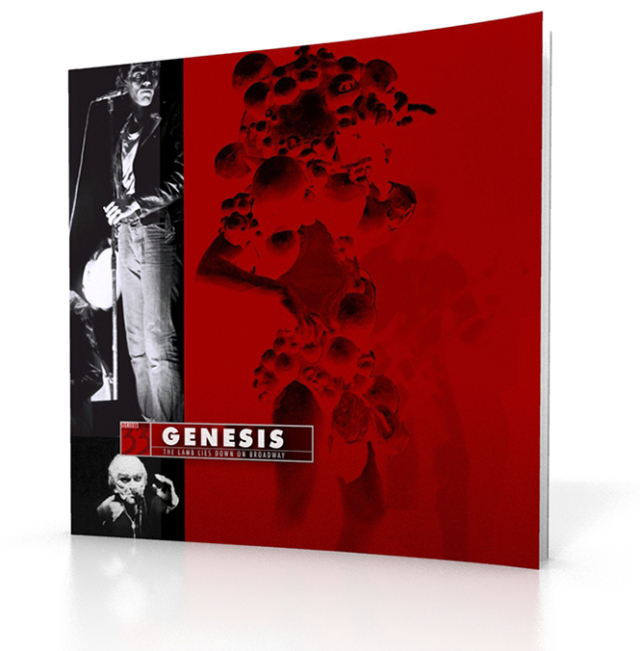 Two new versions of the book: a Hardback Signed Limited Edition and a Softback Signed Limited Edition.
The new editions will be the same quality and content as before.  These replace the original top end edition which just wasn't proving viable, and has been cancelled.
We have been in touch with people who ordered it to offer them this new edition instead.  
The new hardback signed edition is £149.  The new softback signed edition is £124.  The only difference between the two is the binding.  In total these will be limited to just 320 copies. The links below take you to each of the three editions.
The original unsigned softback remains available. If anybody wishes to upgrade from there to one of the new signed editions please contact us and we will give you details. 
We are letting all our subscribers know now, before we announce this more widely, so you get first chance at the new editions. You can still have a dedication in the book but only for pre-orders.
All this has held up progress on the job, so while we will push as hard as we can, the books will now ship in the early New Year.
A huge thank for continuing to support this project.
As always if you have any questions, find any broken links (we do test everything but we're only human!), or want help using the shop please drop Ann an email. 
Per vedere in anteprima alcune pagine del libro CLICCA QUI.
Per ogni altro aggiornamento iscriviti alla nostra newsletter:
Ascolta Genesis & Co.anche su: