A box set by Tony Banks entitled "Banks Vaults - The Albums 1979 - 1995".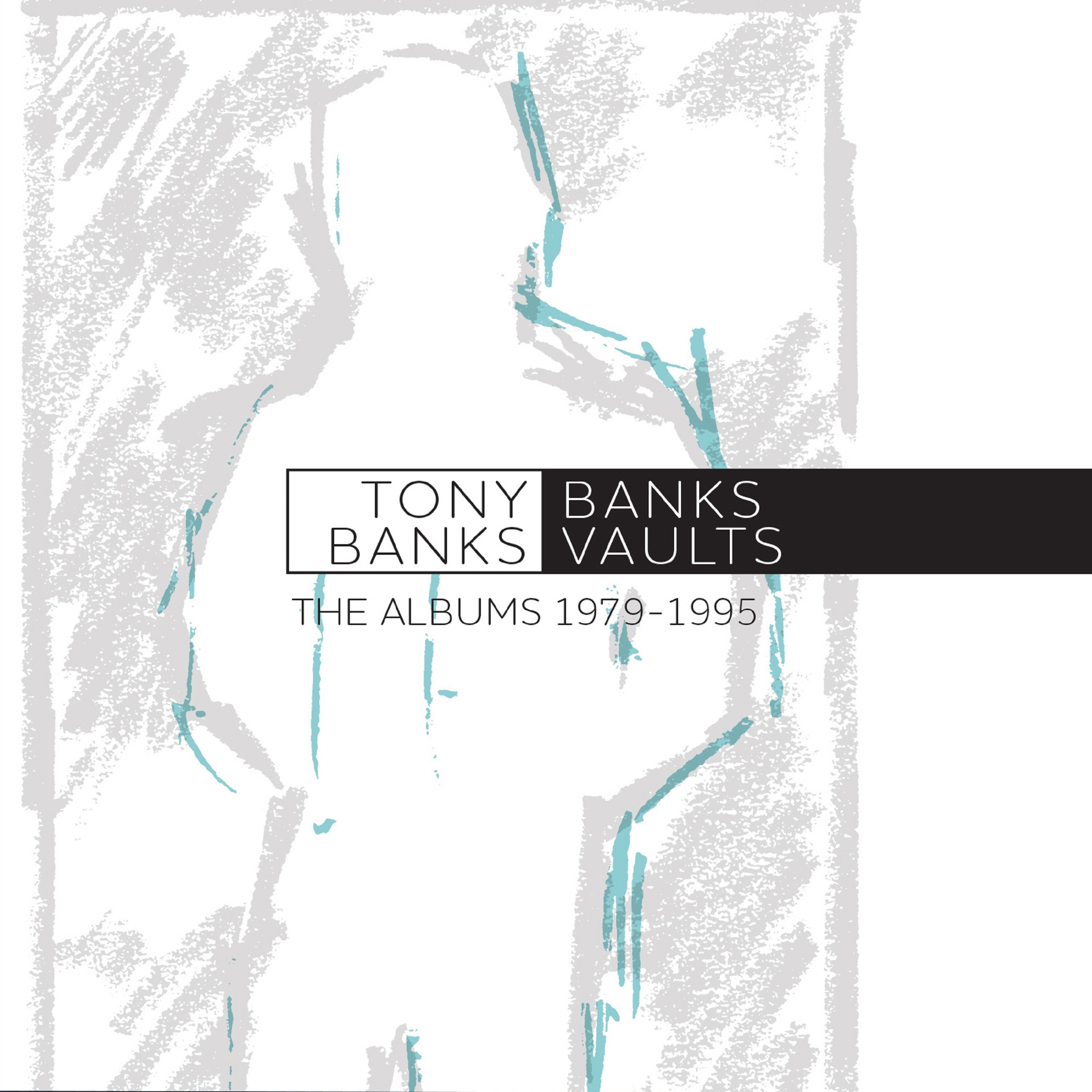 'In Conversation With Tony Banks' video series, which sees Tony and producer/engineer Nick Davis telling the story of the making of Tony's solo albums, as well as explaining the use of various techniques, sound effects and the equipment and instruments used via multi-track demonstrations at the studio at Fisher Lane Farm:
Tony and Nick Davis demonstrate the use of the Polymoog effect which was used on 'From The Undertow' from the A Curious Feeling album:
Tony talk about the pros of being able to revisit 'A Curious Feeling' and re-mix and enhance parts to achieve more of the sound he originally was looking for:
Tony and Nick demonstrate how the advent of a new keyboard at the time - the ARP Quadra - in conjunction with the Vocoder, allowed Tony to experiment with sound and vocal effects on the song 'This Is Love' from The Fugitive:
Tony explains his concerns over possible 'identity issues' on his solo work, and his subsequent decision to take on the duty of lead vocals on 'The Fugitive':
Producer & Engineer Nick Davis explains how he approaches re-mixing a piece of music which people are already familiar with in today's clip from The Farm:
The box contains seven CDs and a DVD; the seven CDs are the rock albums made by Tony in his career:
- A Curious Feeling
- The Wicked Lady
- The Fugitive
- Soundtracks
- Bankstatement
- Still
- Strictly Inc
HR Press Review -  Tony Banks opens the Banks Vaults:

The dvd contains all the Tony's videoclips, officially published here for the first time:
- For A While
- The Waters Of Lethe
- This Is Love
- Shortcut To Somewhere
- Throwback
- I Wanna Change The Score
- The Gift
- Only Seventeen
The records have been remastered in the legendary Abbey Road studios by Miles Showell and Nick Davis.
Non perdere i nuovi contenuti.