Si intitola "The Art Of Bleeding" il nuovo album dei The Watch, in uscita il 24 settembre 2021.

Dopo un enorme e lungo processo compositivo di tre anni, per la prima volta, The Watch si è avventurato nel mondo del concept album.
Cinque storie che ruotano intorno all'idea della violenza catartica. Un tema musicale sviluppato in vari modi per creare diverse atmosfere. Un disco in cui immergersi e lasciarsi andare.
La band ha deciso di fare la cover di Howl The Stars Down dopo che il vocalist, tastierista e flautista Simone Rossetti e Nick Magnus si sono esibiti insieme in un concerto dal vivo.
Ecco il video del brano Howl The Stars Down:
Il singolo è stato scritto da Nick Magnus e Richard Foster
Qui il lyric video di Red:
E il video teaser postato su Facebook:
L'album precedente, "Seven", ha visto come ospite speciale Steve Hackett. Disponibile in digipack CD, Vinyl, iTunes and Spotify.
Acquistalo su AMAZON - CLICCA QUI.
The Watch hanno raccontato in un'intervista a Horizons Genesis la partecipazione al nuovo album di Steve Hackett nella tappa milanese del loro tour 2016.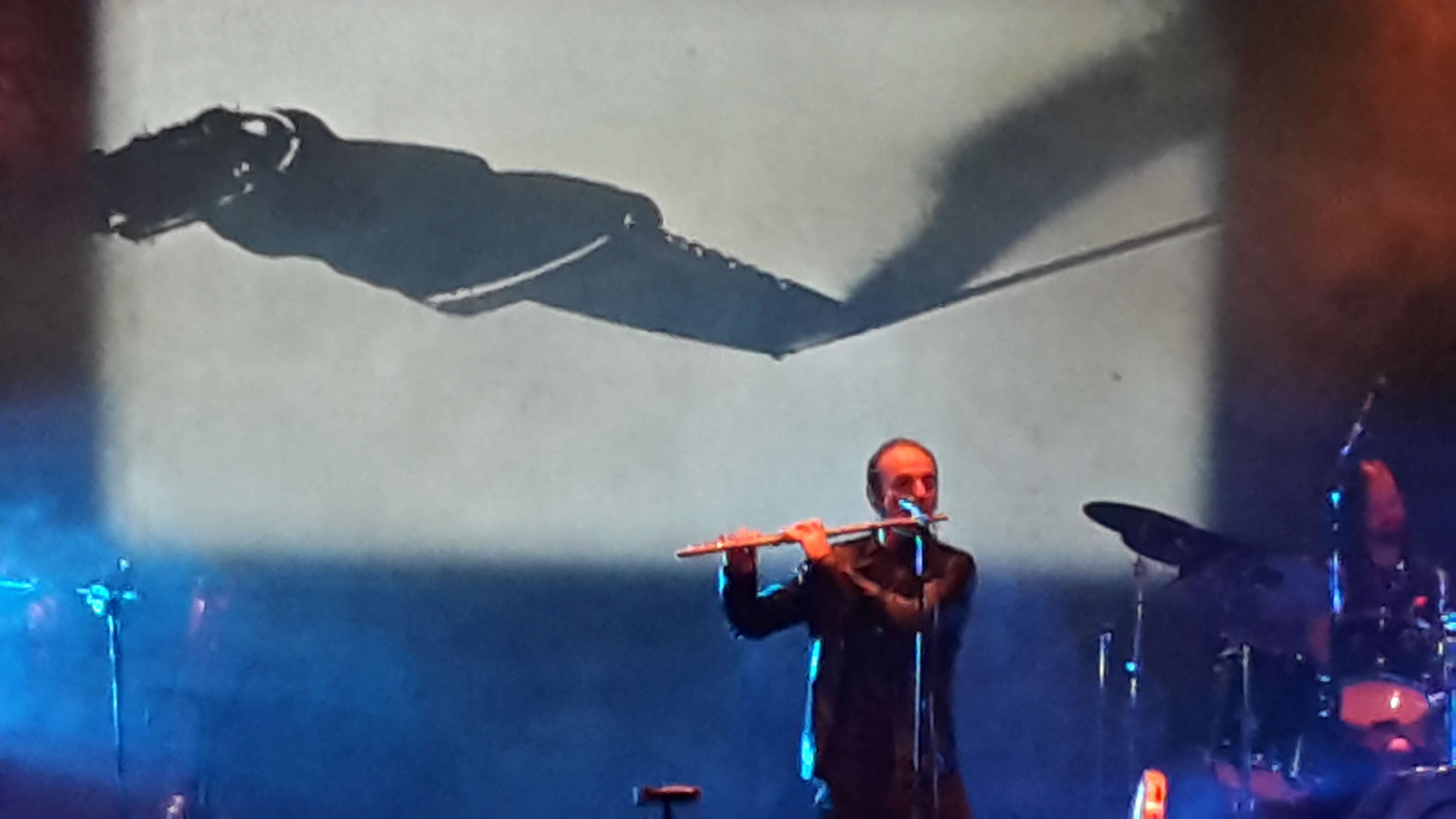 Ecco l'intervista di Giorgio Bellocci:
Guarda l'intervista anche su YouTube:
Iscriviti alla nostra Newsletter
Iscriviti alla nostra Newsletter