Un tributo alla musica di Anthony Phillips per celebrare i suoi 70 anni, compiuti il 23 dicembre 2021.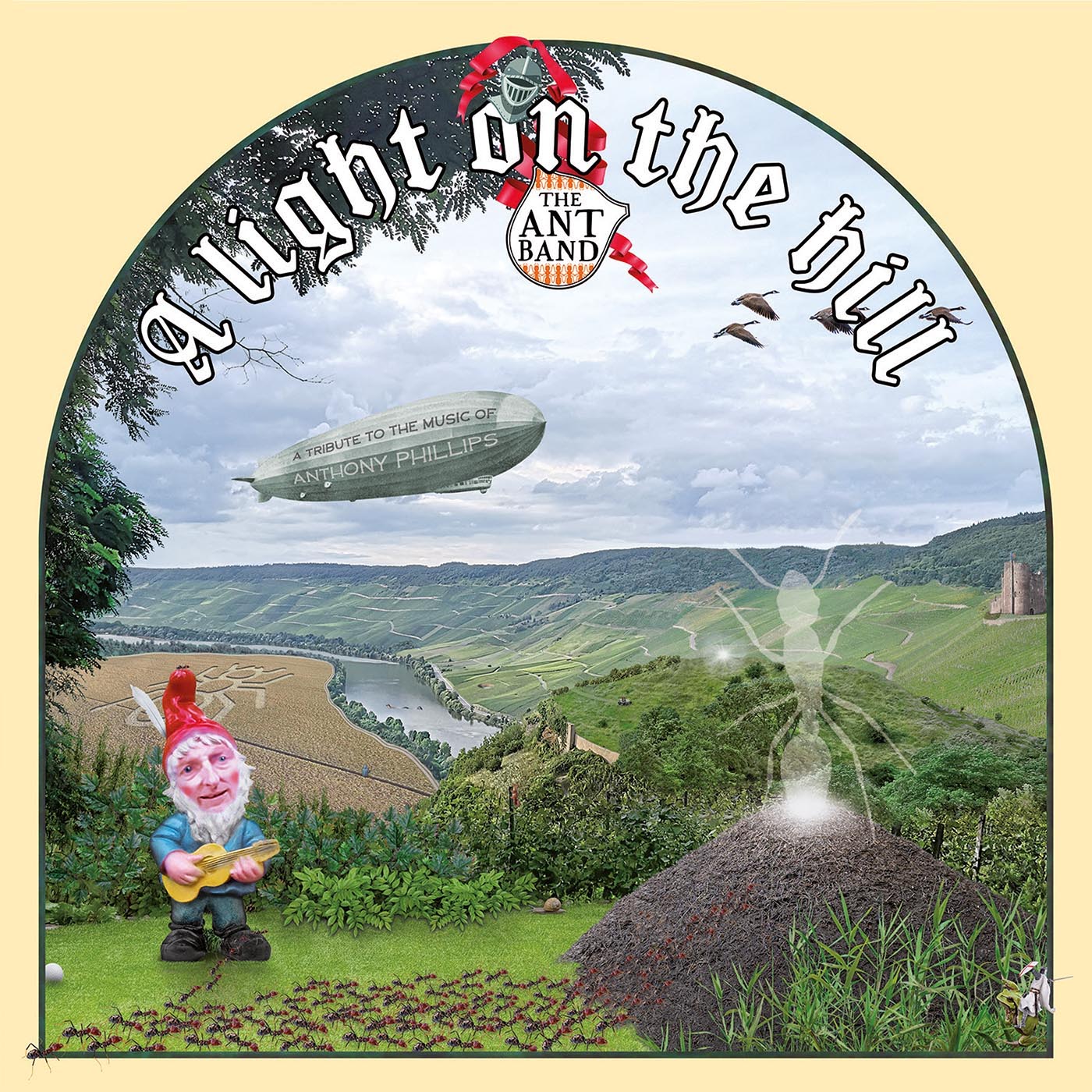 14 classici di Anthony Phillips rielaborati da 14 musicisti provenienti dalla Germania, in un'unione virtuale chiamata The Ant Band, e con il contributo di Steve Hackett, autore di uno splendido assolo di chitarra a F Sharp (la prima versione di The Musical Box).
Acquistalo in Mp3 e, oltre a Corona Artists' Aid, cui andranno tutti i profitti, aiuti Horizons Genesis - LEGGI COME -:
A questi LINK puoi acquistare il CD in pocketpac con note di copertina dell'archivista di Phillips Jonathan Dann.
L'album include anche i brani inediti Study No.1 in E Maj e Moon's Lament For The Sun (la versione vocale di "Moonfall").
Concept, coordinamento e produzione di Tom Morgenstern.
L'artwork di Helmut Janisch è un omaggio all'album di debutto di Phillips The Geese & The Ghost.
Potrebbe interessarti anche:
Ascolta Anthony Phillips:
Iscriviti alla nostra Newsletter
Iscriviti alla nostra Newsletter