Steve Hackett and Anthony Phillips together for Harmony For Elephants, a new charity album against elephant hunting.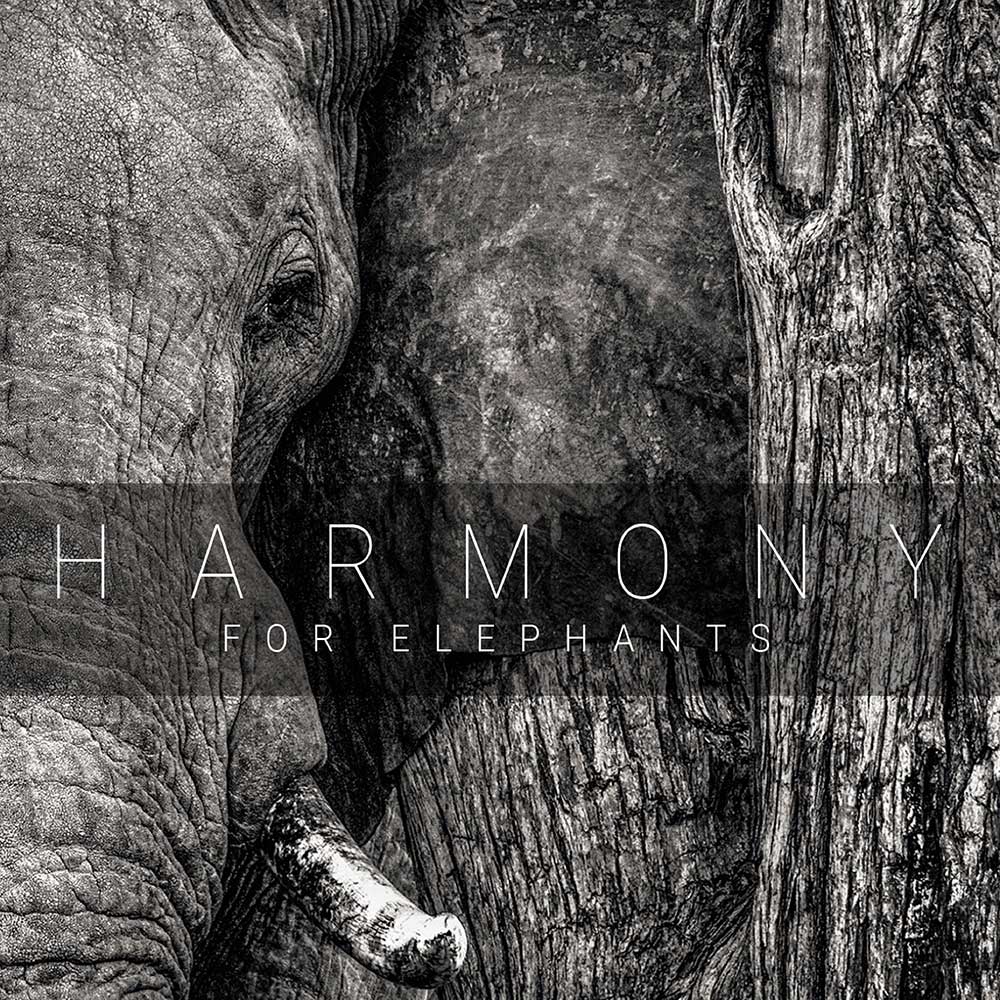 BUY IT ON AMAZON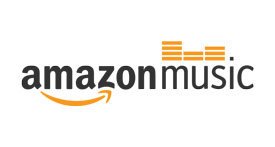 The initiative was born for raise funds and awareness for charity Elephants for Africa, dedicated to the protection of the endangered African elephant through research and education.
Tracklist:
1. EVENTIDE - Nad Sylvan
2. IN A PERFECT WORLD - Steve Hackett, Anthony Phillips & Roger King
3. SEE THE DREAM - Tony Patterson
4. SUNSET TRAIL - Anthony Phillips
5. PLAY FOR TIME, TIME FOR PLAY - Rob Townsend
6. WE ARE ONE - Amanda Lehmann
7. CROSSING THE SAVANNAH - Nick Magnus
8. TWO ROPE SWINGS - Andy Tillison Diskdrive
9. THE ELEPHANT'S TALE - Anthony Phillips
10. THIS IS OUR HOME - Anna Madsen
11. LORATO - Steve Hackett
12. EVERYONE SHOULD KNOW - Dale Newman
13. RIVERS OF FIRE - Brendan Eyre
14. SPEAK FOR ME - Andy Neve
BONUS TRACK
15. INTO THE LENS - Andy Neve
The music was written specifically to accompany the book written by the naturalist and biologist photographer Lesley Wood and the founder of Elephants for Africa Dr. Kate Evans.
Other musicians on this new charity album, in addition to Steve & Ant, include: Tim Bowness (No-Man) and Dave Gregory (XTC / Big Big Train) contributing to the seven-minute closing track. 'Speak For Me'.
And then there are Roger King, Nad Sylvan, Nick Magnus, Tony Patterson, Brendan Eyre, Rob Townsend, Amanda Lehmann, Andy Tillison Diskdrive, Andy Neve, Dale Newman and Anna Madsen.
Listen to Genesis & Co. also on: