By Antonio Filippi - 
Francesco Gazzara: The follow-up to "Play Me My Song" will be officially released on January the 9th, 2020, on IRMA Records.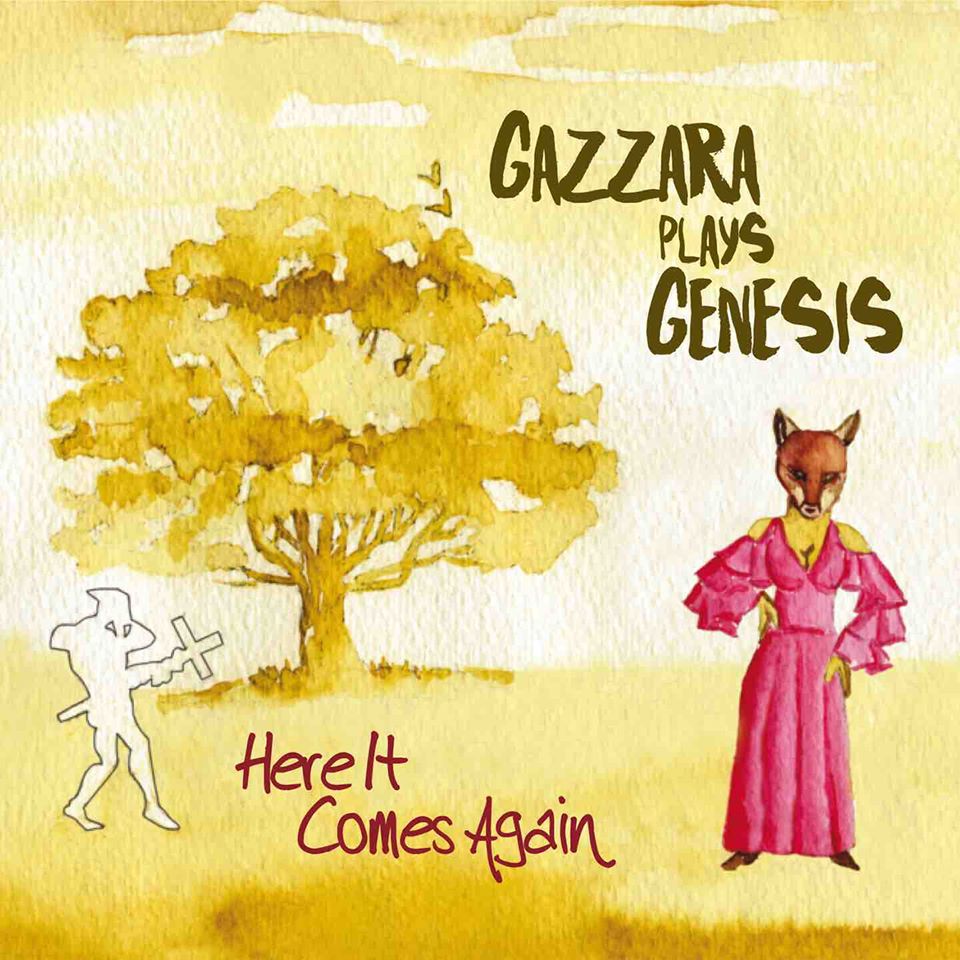 You are now able to order and receive your signed digipack CD copy BEFORE CHRISTMAS directly from the following link: http://www.gazzaraplaysgenesis.com/shop_eng.htm
Enjoy the new "excerpt medley trailer" and get your copy today:
Titled "Here It Comes Again", this brand new Gazzara Plays Genesis album includes piano and orchestral arrangements of some precious gems from 1971-1980's era of Genesis and it features the same devoted musicians of the previous work plus other guests.
Once again artist Ugo Micheli provided a new watercolor painting for the gatefold sleeve (only the front is visible here).
A medley trailer is coming soon!
Buy the previous album on Amazon:
Iscriviti alla nostra Newsletter
Iscriviti alla nostra Newsletter