Tutte le forme d'amore per Genesis & Co.: quadri, disegni, fotomontaggi, immagini, musica, omaggi di ogni tipo*
"X-it ... on the road da quasi 30 anni con il "Best of Classic Prog'n'Roll" sui palchi!
... e si ricomincia con il video stay@home.
Una sorta di assaggio di ciò che il miglior pubblico del mondo può aspettarsi durante il nuovo "Tour 21/22"."
Le ultime della Band su Horizons Genesis:
Guarda tutti i colori della passione di Harlequin - CLICCA QUI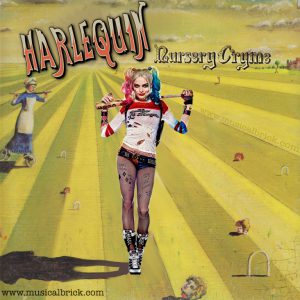 Puoi anche tu segnalare il tuo Harlequin alla mail di Horizons Radio CLICK HERE.
*Materiale pubblicato per diritto di cronaca e con la firma dell'autore. In caso di diversa volontà dell'autore stesso si prega di segnalarlo alla mail di Horizons Radio CLICK HERE. Grazie.
Iscriviti alla nostra Newsletter
Iscriviti alla nostra Newsletter