Genesis may return to play together in a 2007 model reunion, with Phil Collins, Mike Rutheford and Tony Banks.
Speaking of Genesis in an interview on an American radio, Tony Banks did not rule out the possibility of returning to play live together with Collins and Rutherford.
"It would be fun to try," revealed Tony.
In the interview he said he often met with the other two former Genesis members and then revealed that he went to listen to Phil in concert and that he was struck by the fact that he can still sing very well.
Listen to the interview:
It comes out on February 23 Tony Banks' new orchestral album, entitled Five. Here is the first excerpt.
This is the opening track Prelude To A Million Years. Performed by Tony Banks and the Czech National Symphony Orchestra,directed by Nick Ingman.
Five will have etiquette BMG Records and presents a collection of five compositions written by Banks, with the production of his longtime collaborator Nick Davis.
It is his third orchestral album and follows Seven: A Suite For Orchestra 2004 and Six Pieces For Orchestra of 2012.
Conductor Nick Ingman, who has worked with David Bowie, the London Symphony Orchestra and the Royal Philharmonic Orchestra, is also involved in the project.
"Five kicks off the 70th Cheltenham Music Festival in 2014 - explains the press release -, for which Banks composed the original version of the opening song, in fact, Prelude To A Million Years.
"Then it was titled Arpegg and was premiered on July 5, 2014, with Maxime Tortelier conducting the Bournemouth Symphony Orchestra.
"Banks and Davis worked on four other pieces to form this new album.
"Finding an album of four compositions incomplete, Banks drew inspiration from a previous piece composed in the Genesis period and called it Renaissance, who completed the album. "
Five will be available on CD and 2LP.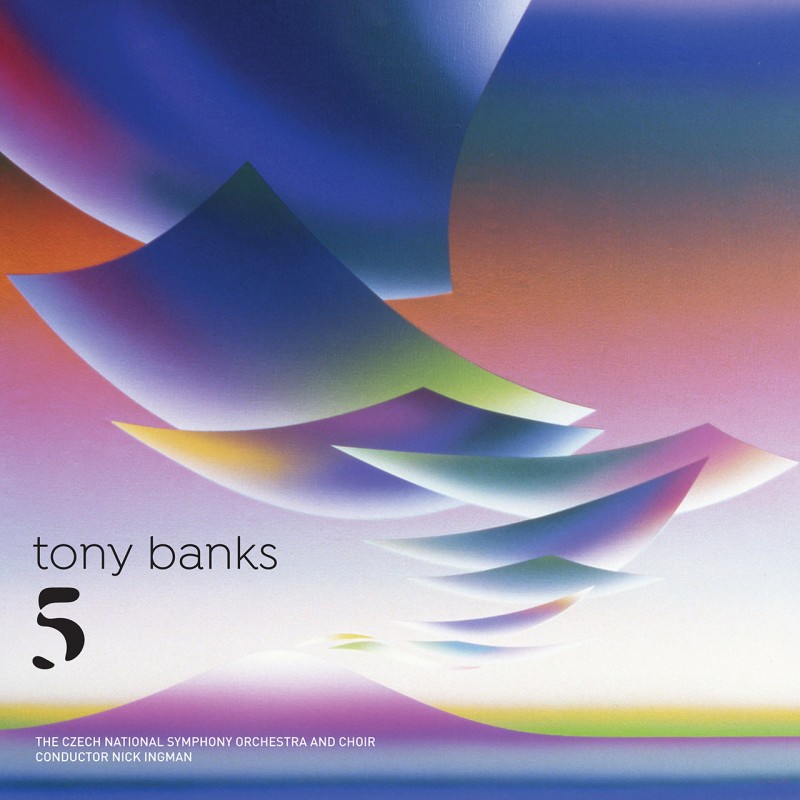 Tracklist:
Prelude To A Million Years (15:34)

Reveille (08:58)

Ebb And Flow (12:49)

Autumn Sonata (10:16)

Renaissance (10:14)
Listen to Genesis & Co. also on: