We re-live the great concerts of the past of Genesis & Co. waiting for the return of the live after the quarantine of Covid-19 and The Last Domino? Tour.
By Old King Cole
1975 Rhein am Main Halle, Wiesbaden Germany - AUDIO:
On May 12, 2007, Genesis received the VH1 Rock Honors in Mandalay Bay Las Vegas resort in the USA. We remember that day.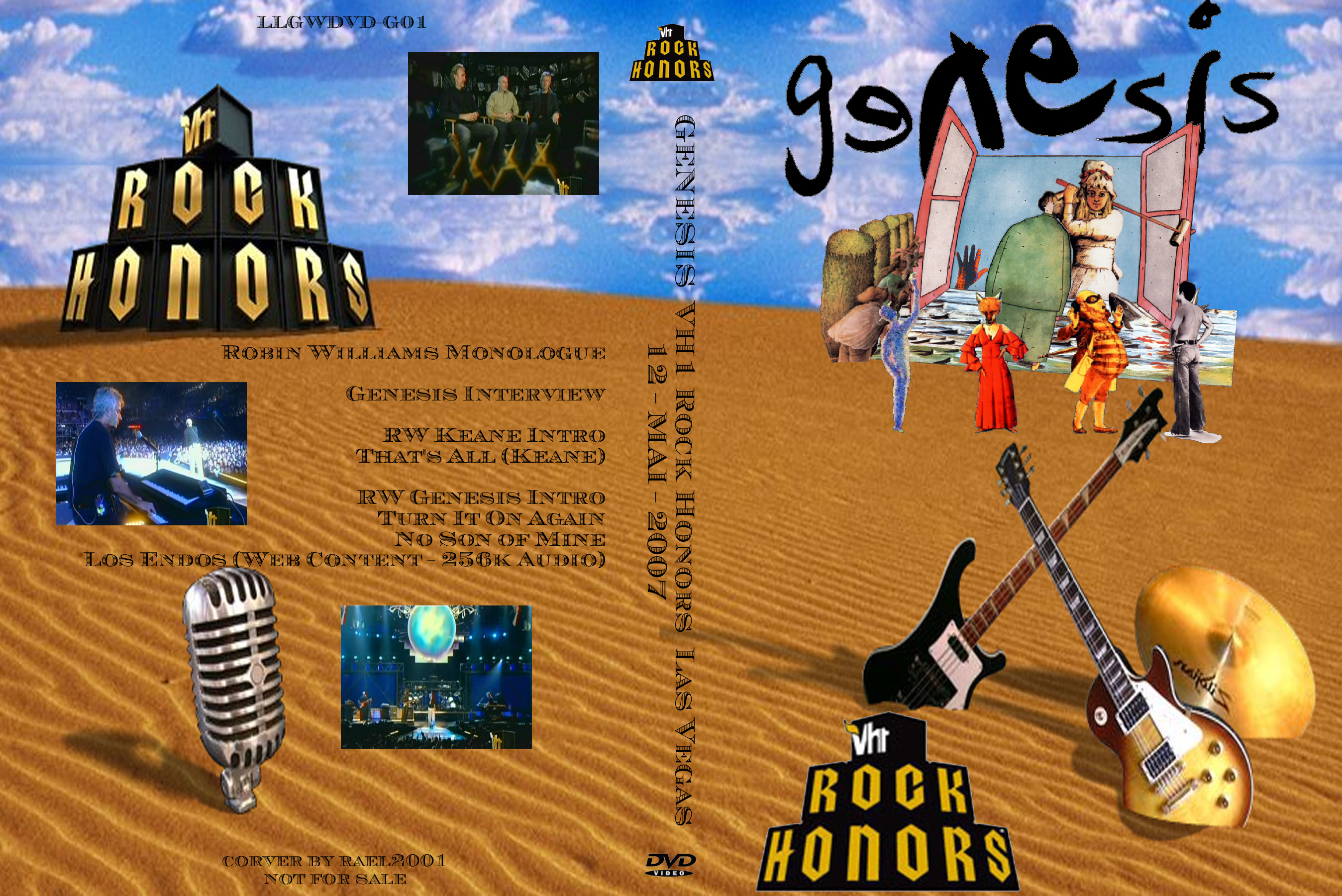 Let's re-live the event together in this video, with the unforgettable introduction by Robin Williams:
Three years before being introduced to the Rock N Roll Hall Of Fame, Genesis receive i VH1 Rock Honors.
Here are the Keane who pay tribute to Genesis for the occasion by interpreting That's All:
Their will be there first electric public appearance with Collins from 14 years. It is in fact from the Cowdray Concert of 18 September 1993, the last concert with Phil, that they do not show up together in this formation.
La reunion will lead to Turn It On Again Tour (see below), with which the curtain fell on the glorious history of the Genesis live.
And here is the Genesis performance: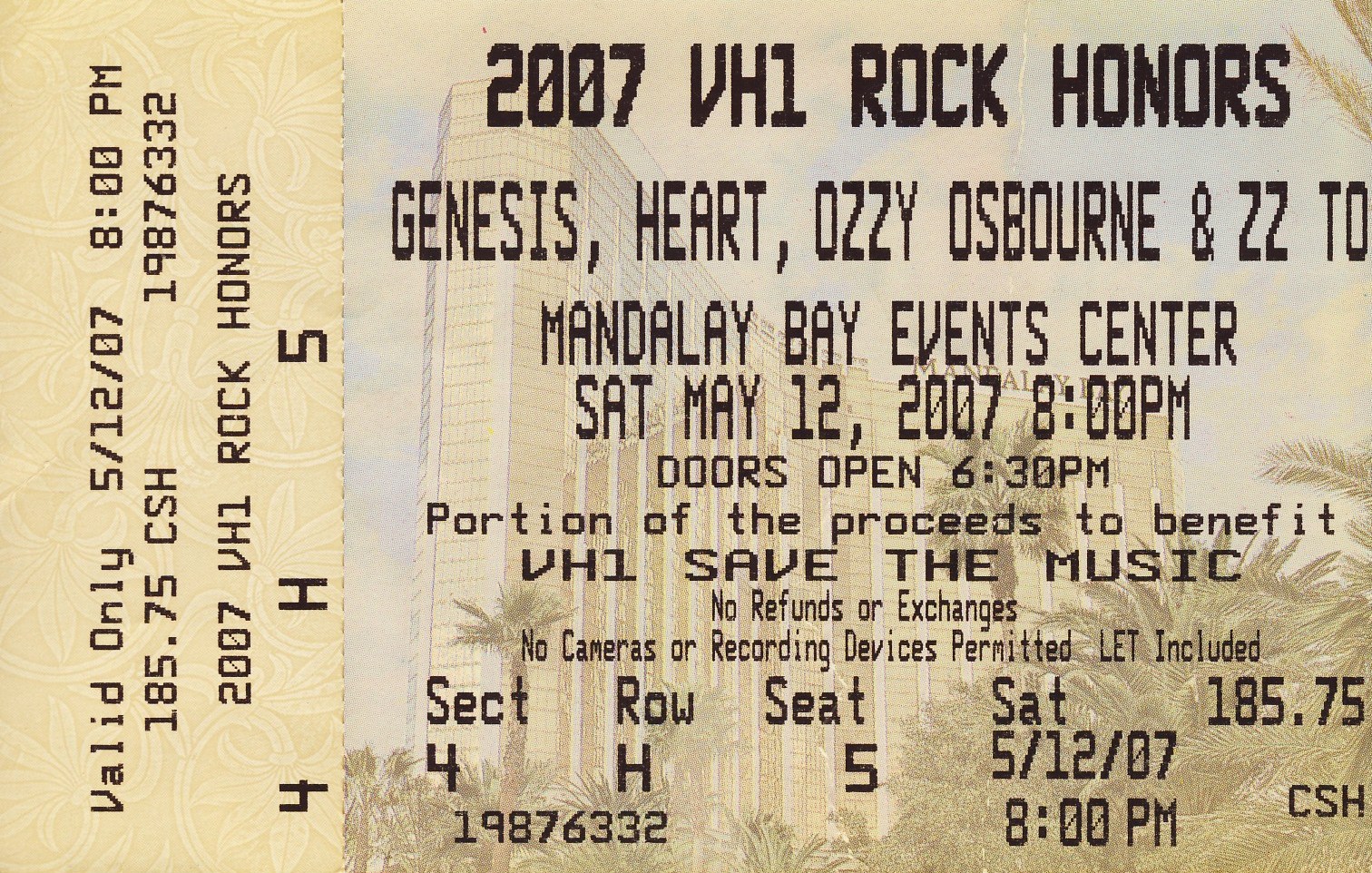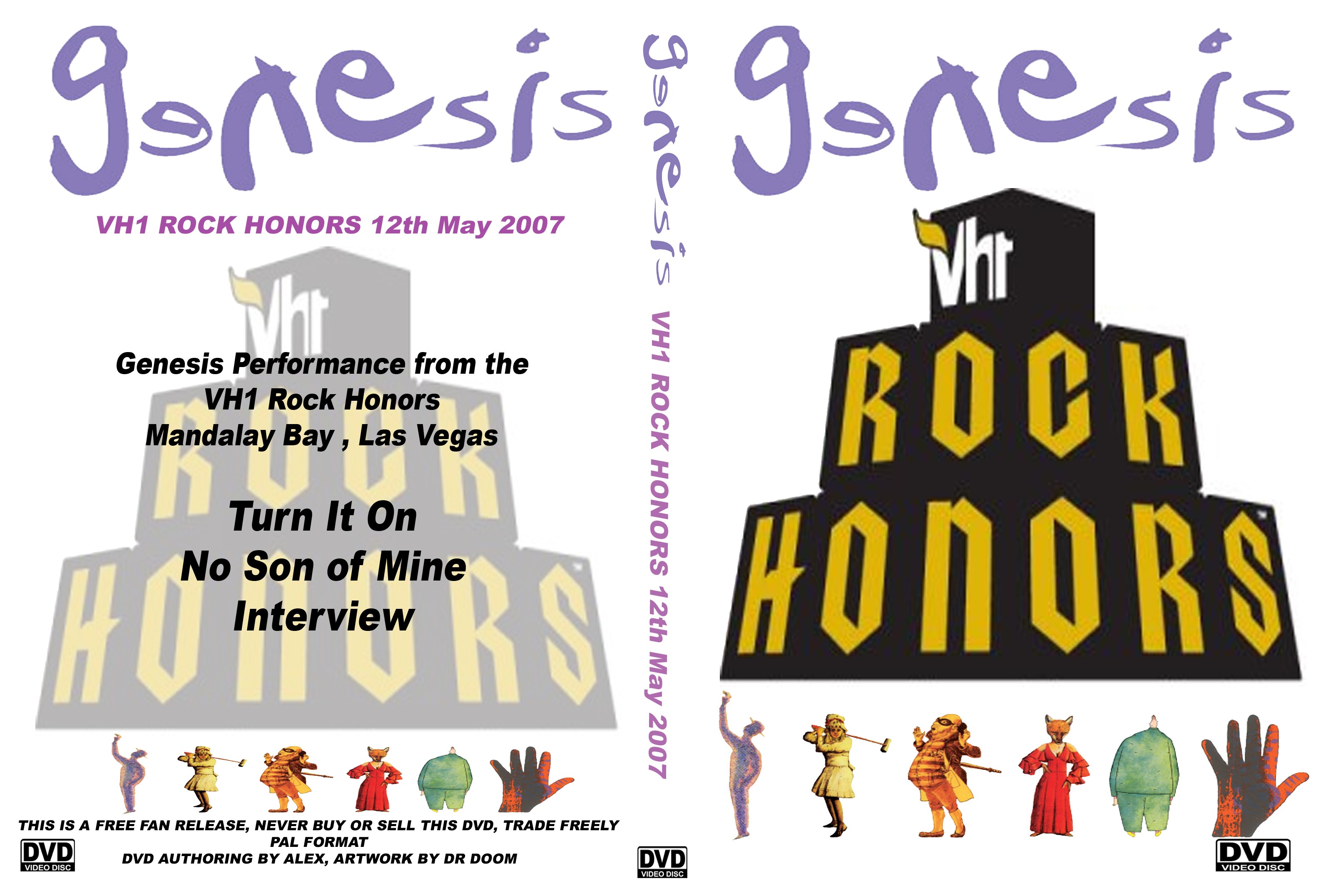 And speaking of the tour that would start later:
Genesis Production Rehearsal 2007 - VIDEO
Genesis, the zero date of the Turn It On Again Tour - WATCH THE VIDEOS
Genesis live in Helsinki - VIDEO
Summer stories: Genesis, the great live in Rome, 2007 - VIDEO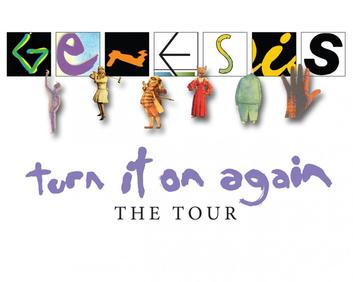 Sign up to our newsletter
Sign up to our newsletter
Listen to Genesis & Co. also on: