That legendary 46-year-old concert on display at the Palazzo Esposizioni in Pavia. All the details.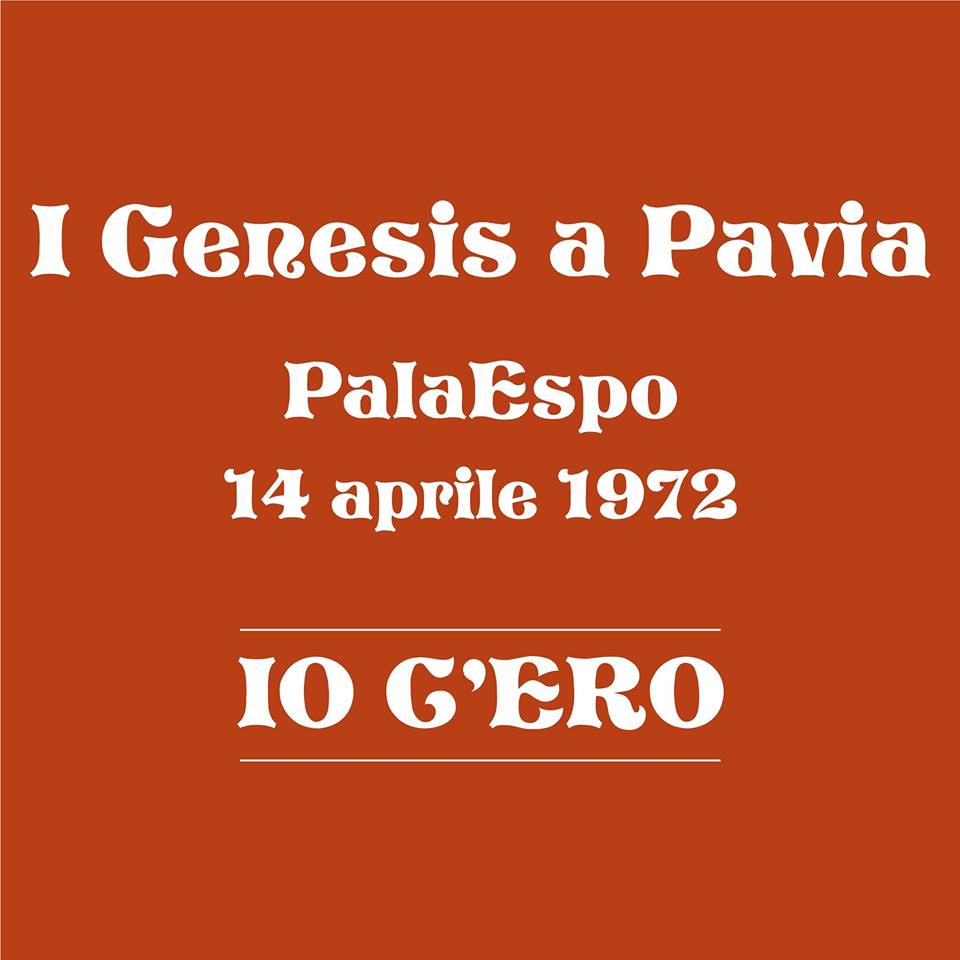 By HR editorial staff
The purpose is to retrieve in the memory - individual and collective - stories, encounters, sounds, sensations, emotions of that very special day.
The initiative is linked to the exhibition "All You Need Is Rock. The invention of young people in Italy, from the Beatles to the Genesis 1965-1973"which from 16 October 2018 will be held at the Teresiano Hall of the University Library of Pavia. The exhibition is promoted by the Association of Musicology and Heritage StudentsCultural of the University of Pavia, seat of Cremona, coordinated by teachers Elena Mosconi and Alessandro Bratus and makes use of the collaboration of the University Library of Pavia.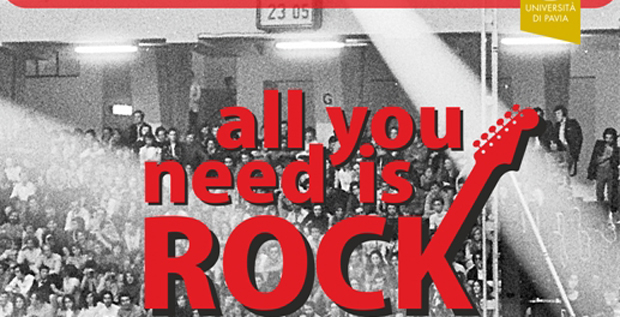 For two months, until December 6th, the chronicles of the arrival of rock bands in Italy will relive, from the Beatles to the Rolling Stones, from Led Zeppelin to, of course, i genesis, accompanied by event images and fan memorabilia.
The journey through a crucial decade of Italian history will be articulated through some stages: events that will deepen the different objects on display from time to time, from photojournalism archive imagesfrom new sounds and musical genres, which will be recalled through rock experts, at testimonials from enthusiasts and collectors.
To send texts, testimonials, photos: danielabonanni52@alice.it
Facebook page: Genesis Pavia 1972 I was there
Here is theinterview with the students who curated the exhibition, created by Horizons Radio - READ HERE
For further information and INFO - CLICK HERE