Storie e Memorie indimenticabili, attraverso audio, video, documenti e molto altro ancora.
By D.B.
10 gennaio 1973, i Genesis si esibiscono al Bataclan di Parigi. Ecco le immagini della serata:
Setlist:
Watcher of the Skies
The Musical Box
Supper's Ready
The Return of the Giant Hogweed
The Knife
Angolo del Collezionista:
DVD.GENESIS LIVE.BATACLAN 73/BELG TV 72/ITALIE TV 74/UK SHEPPER 73/ PARIS 74 TV/229 MINUTES. ALL ZONES. Formato: DVD. Compra: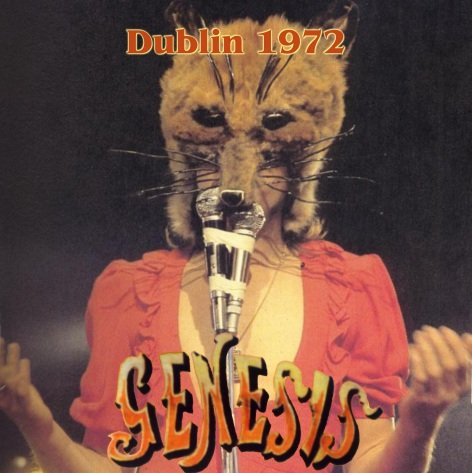 Il 28 settembre 1972 al National Stadium di Dublino nel finale di The Musical Box, Peter Gabriel si era presentato sul palco indossando una testa di volpe e un vestito rosso da donna di sua moglie Jill, all'insaputa dei compagni. L'inizio di un'epoca di teatralità e costumi, che ha dato alla band una visibilità e un popolarità finora sconosciute.  
Nel video del concerto al Bataclan si vedono per la prima volta.
I Genesis e la testa di volpe – LEGGI e ASCOLTA
3 febbraio 1865 è il giorno ufficiale dell' inaugurazione del Bataclan.
In origine denominata Ba-Ta-Clan, dal titolo di un'operetta di Jacques Offenbach, la salle de café-concert si è trasformata nel tempo, divenendo prima un teatro e poi un cinema. 
Nel 1969 il Bataclan diventa salle de spectacle, meta obbligata per la musica internazionale in Europa.
Il video del concerto, inserito nel box-set di 7 CD e 6 DVD Genesis 1970-1975, include un'intervista inedita alla band in francese.
Fonte sul Bataclan: Cafebabel
Iscriviti alla nostra Newsletter
Iscriviti alla nostra Newsletter
Ascolta Genesis & Co.anche su: