Unforgettable stories and memories, through audio, video, documents and much more.
By D.B.
January 10, 1973, Genesis perform at the Bataclan in Paris. Here are the pictures of the evening:
setlist:
Watcher of the skies
The musical box
Supper's Ready
The Return of the Giant Hogweed
The Knife
Collector's Corner:
DVD.GENESIS LIVE.BATACLAN 73 / BELG TV 72 / ITALIE TV 74 / UK SHEPPER 73 / PARIS 74 TV / 229 MINUTES. ALL ZONES. Format: DVDs. Purchase: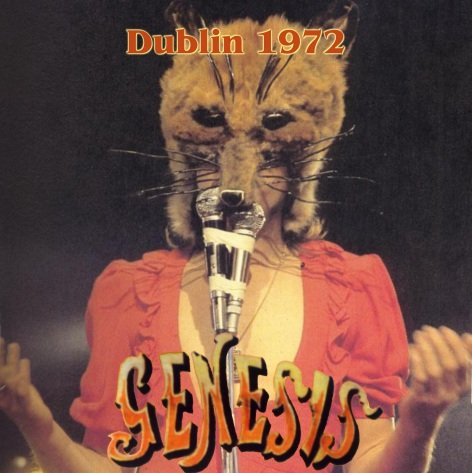 Il September 28, 1972 at the National Stadium in Dublin in the final of The musical box, Peter Gabriel had presented himself on stage wearing a fox head and a red dress for women of his wife Jill, unbeknownst to his companions. The beginning of an era of theatricality and costumes, which gave the band a hitherto unknown visibility and popularity.
In the Bataclan concert video they are seen for the first time.
The Genesis and the fox head - READ and LISTEN
February 3, 1865 is the official day of the inauguration of the Bataclan.
Originally named Ba-Ta-Clan, from the title of an operetta by Jacques Offenbach, the salle de cafà © -concert it has been transformed over time, becoming first a theater and then a cinema.
In 1969 the Bataclan becomes theater, a must for international music in Europe.
The video of the concert, included in the box set of 7 CDs and 6 DVDs Genesis 1970-1975, includes an unpublished interview with the band in French.
Bataclan source: Cafebabel
Sign up to our newsletter
Sign up to our newsletter
Listen to Genesis & Co. also on: