Steve Hackett e Anthony Phillips insieme per Harmony For Elephants, un nuovo album a scopo benefico contro la caccia agli elefanti.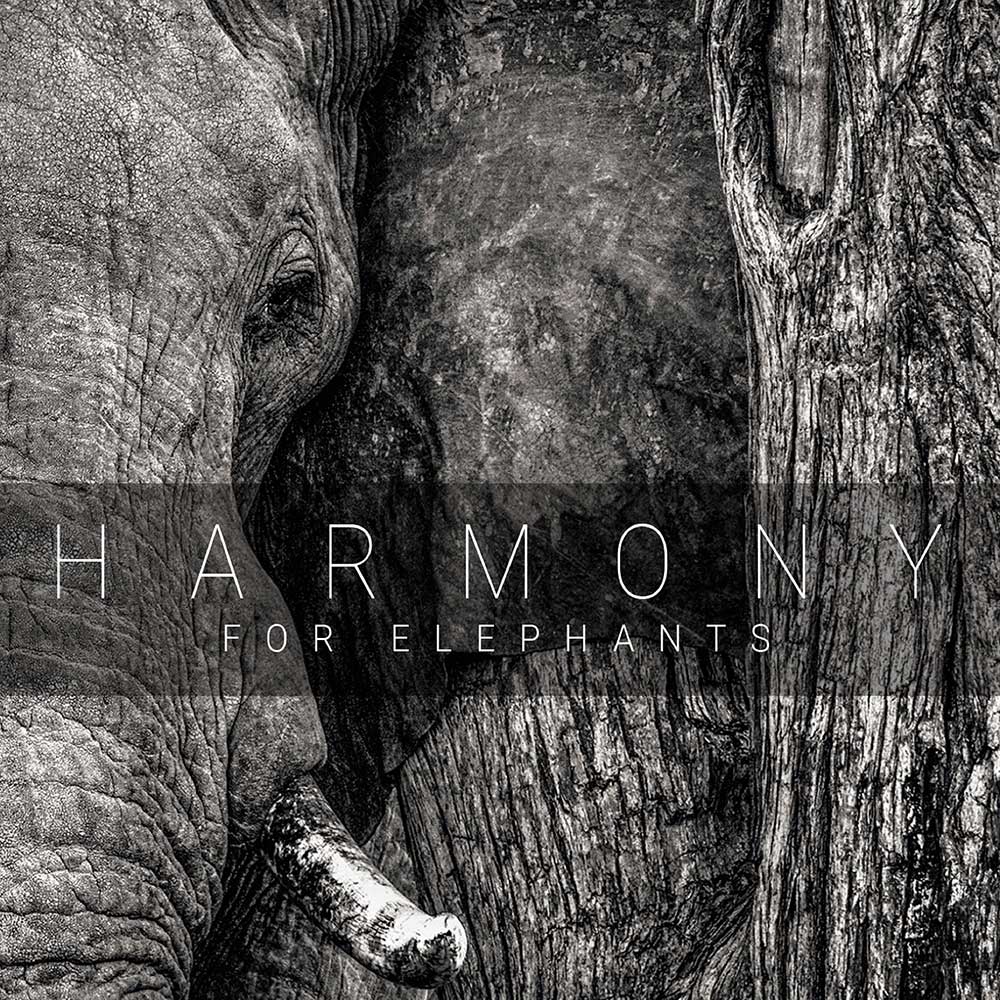 COMPRALO SU AMAZON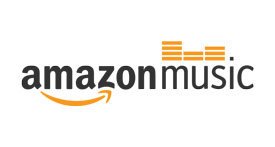 L'iniziativa è nata per raccogliere fondi e consapevolezza per l'organizzazione benefica Elephants for Africa, dedicata alla protezione dell'elefante africano in via di estinzione attraverso la ricerca e l'educazione. 
Tracklist:
1. EVENTIDE – Nad Sylvan
2. IN A PERFECT WORLD – Steve Hackett, Anthony Phillips & Roger King
3. SEE THE DREAM – Tony Patterson
4. SUNSET TRAIL – Anthony Phillips
5. PLAY FOR TIME, TIME FOR PLAY – Rob Townsend
6. WE ARE ONE – Amanda Lehmann
7. CROSSING THE SAVANNAH – Nick Magnus 
8. TWO ROPE SWINGS – Andy Tillison Diskdrive
9. THE ELEPHANT'S TALE – Anthony Phillips 
10. THIS IS OUR HOME – Anna Madsen
11. LORATO – Steve Hackett
12. EVERYONE SHOULD KNOW – Dale Newman 
13. RIVERS OF FIRE – Brendan Eyre
14. SPEAK FOR ME – Andy Neve
BONUS TRACK
15. INTO THE LENS – Andy Neve
La musica è stata scritta appositamente per accompagnare il libro scritto dalla fotografa naturalista e biologa Lesley Wood e dal fondatore di Elephants for Africa Dr. Kate Evans.
Tra i musicisti di questo nuovo album benefico, oltre a Steve & Ant, figurano: Tim Bowness (No-Man) e Dave Gregory (XTC / Big Big Train) che danno il loro contributo nel brano di chiusura di sette minuti 'Speak For Me'.
E poi ci sono Roger King, Nad Sylvan, Nick Magnus, Tony Patterson, Brendan Eyre , Rob Townsend, Amanda Lehmann, Andy Tillison Diskdrive, Andy Neve, Dale Newman e Anna Madsen.
Ascolta Genesis & Co.anche su: