By Antonio Filippi - 
Ray Wilson's New Double CD "Upon My Life" is now available to BUY ONLINE in digital version & Pre-Order from the Online Shop.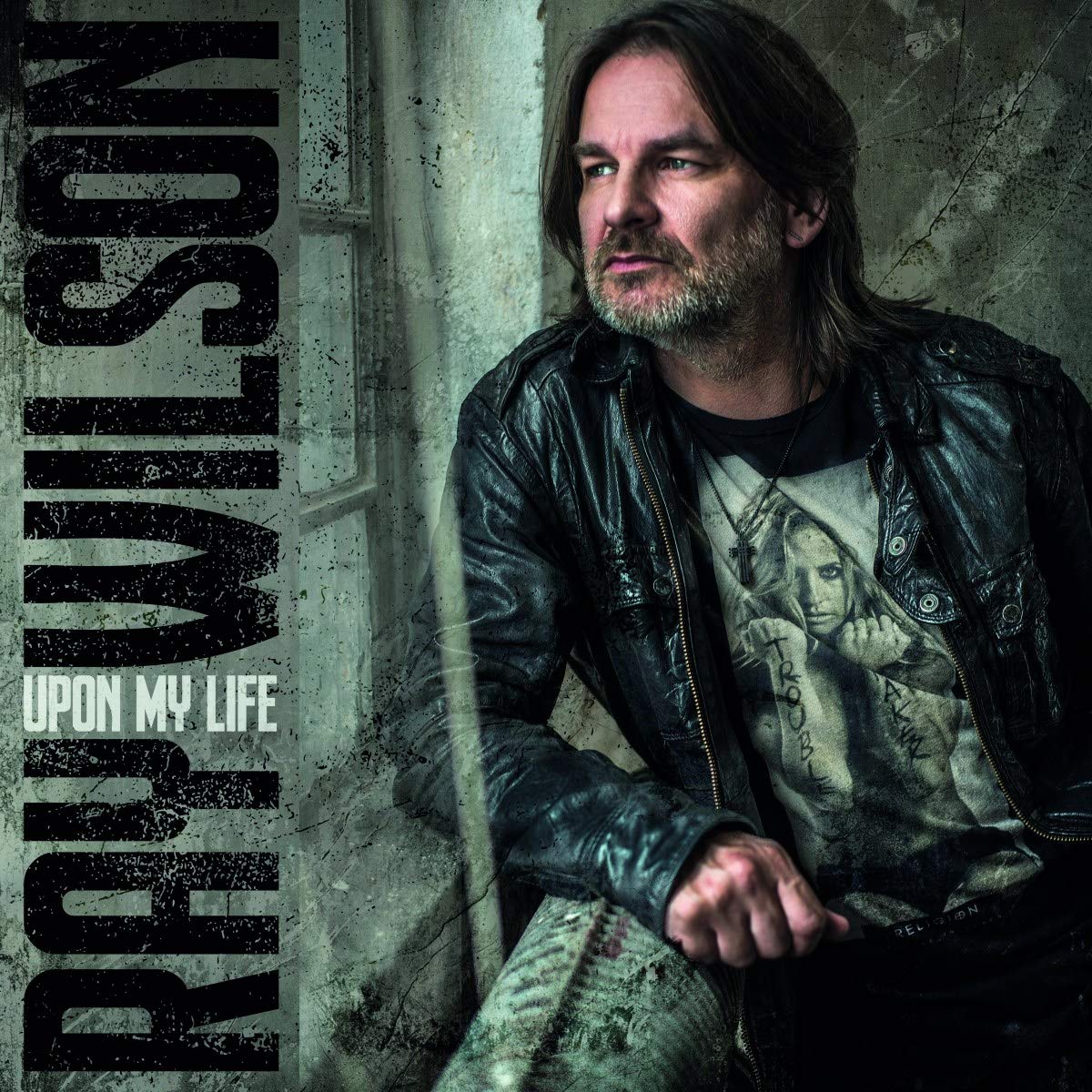 Buy Now in Digital Music on AMAZON.
All orders are Personally Signed by Ray and have Free Worldwide Shipping. Click the video for a preview of Disc 2. Pre-Order Now => https://bit.ly/30GRZ6l.
Ray Wilson's new Double Album "Upon My Life" features 26 songs from the 9 studio albums Ray has recorded after Genesis, plus 2 brand new tracks: "Come The End of The World" and "I Wait and I Pray" (VIDEO below), which are both inspired by the politically confused, ecologically challenged, and polarised world we now live in.
The Double Album captures a wealth of memories and emotions from the Scottish singer's unique and impressive career, covering his Solo Work, Stiltskin, and Cut_.
Source: raywilson.net
Non perdere i nuovi contenuti.