The Concerts that made History.
By D.B.
Peter Gabriel at Filaforum, Milan Italy 8-9 May 2003: 
These two concert was recorded. The film Growing Up Live captures the live tour, Peter's first in 10 years, that accompanied the release of his seventh studio album UP.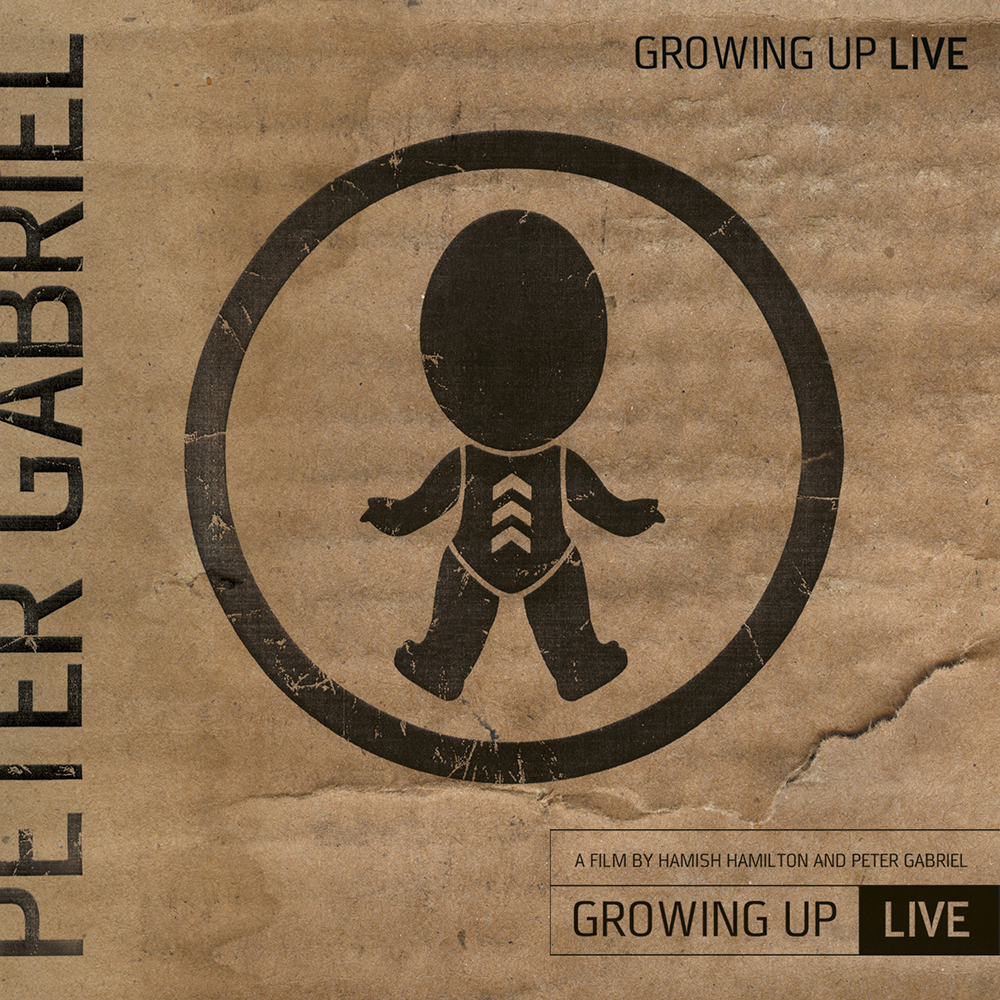 Just before the tour started, in October 2002, Peter gave the following interview, which starts off by exploring why the tour was called Growing Up - READ MORE
Growing Up Live, Released 3rd November, 2003:
And Re-released on DVD on 14 October 2016 and also as part of a Blu-ray+DVD release alongside Still Growing Up Live & Unwrapped:
Sky Blue ( feat. The Blind Boys of Alabama)
In Your Eyes (feat. Sevara Nazarkhan)
Non perdere i nuovi contenuti.